Sexual Assault of Men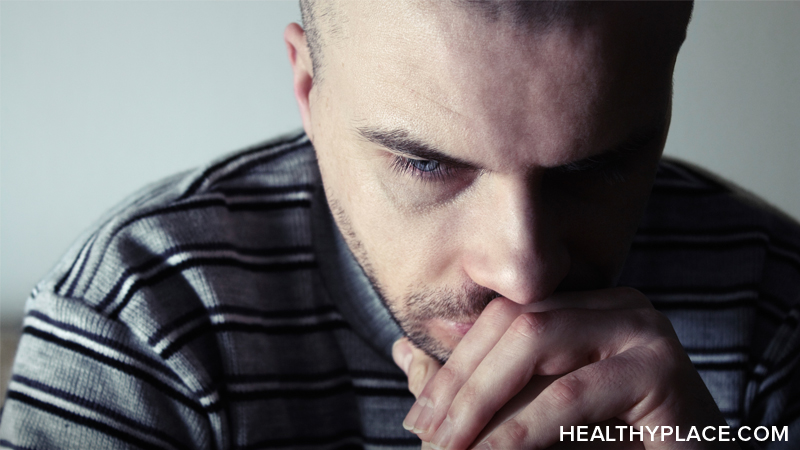 Many people believe that sexual assault is only committed by men against women. There are many male survivors of sexual assault. Learn about the perpetrators of male sexual assault.
At least 10% of men in our country have suffered from trauma as a result of sexual assault. Like women, men who experience sexual assault may suffer from depression, PTSD, and other emotional problems as a result. However, because men and women have different life experiences due to their different gender roles, emotional symptoms following trauma can look different in men than they do in women.
Who are the perpetrators of male sexual assault?
Those who sexually assault men or boys differ in a number of ways from those who assault only females.
Boys are more likely than girls to be sexually abused by strangers or by authority figures in organizations such as schools, the church, or athletics programs.
Those who sexually assault males usually choose young men and male adolescents (the average age is 17 years old) as their victims and are more likely to assault many victims, compared to those who sexually assault females.
Perpetrators often assault young males in isolated areas where help is not readily available. For instance, a perpetrator who assaults males may pick up a teenage hitchhiker on a remote road or find some other way to isolate his intended victim.
As is true about those who assault and sexually abuse women and girls, most perpetrators of males are men. Specifically, men are perpetrators in about 86% of male victimization cases.
Despite popular belief that only gay men would sexually assault men or boys, most male perpetrators identify themselves as heterosexuals and often have consensual sexual relationships with women.
Source: National Center for PTSD
APA Reference
Staff, H. (2021, December 17). Sexual Assault of Men, HealthyPlace. Retrieved on 2023, December 4 from https://www.healthyplace.com/abuse/articles/perpetrators-of-male-sexual-assault
Last Updated: January 2, 2022