Where To Find Help if You're Addicted to Gaming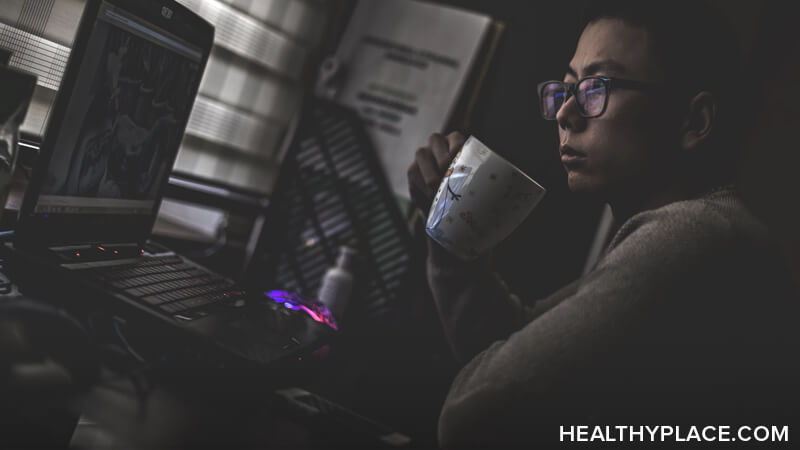 Addicted to gaming help is available. However, it can be difficult to know where to find help if you're addicted to gaming. This struggle is gradually changing, though, thanks to several factors. Research is increasing awareness of the addictive nature of gaming. The World Health Organization has included gaming disorder as a new diagnosis in their International Classification of Diseases, Eleventh Edition (ICD-11) to be released in 2019. Also, the American Psychiatric Association has defined internet gaming disorder and recommended it for further study in its Diagnostic and Statistical Manual of Mental Disorders, Fifth Edition (DSM-5). With this deepening understanding of gaming addiction, help for those addicted to gaming is increasing (Am I Addicted to Video Games, Gaming?).
Treatment Options for Addicted to Gaming Help
If you're addicted to gaming, you can seek help through formal counseling and programs. Many professional programs and services use cognitive-behavioral therapy (CBT) to help change the negative thoughts and behaviors of people addicted to gaming. Find formal treatment, whether it's CBT or a different approach, in such places as:
These programs are all in-person services. Addicted to gaming help can be found online as well.
Online Support Groups for Addicted to Gaming Help
Online support groups can be useful resources and work well to supplement in-person treatment or to take the place of it when no in-person help is available. Such groups exist to help people create and foster positive connections and help each other through the withdrawal period and beyond.
Some noteworthy online support groups for video game addictions include:
Addicted to gaming help is available and is becoming easier to find. Whether you prefer in-person support and treatment, online help, or both, programs are available to help you take back your life.
APA Reference
Peterson, T. (2021, December 15). Where To Find Help if You're Addicted to Gaming, HealthyPlace. Retrieved on 2023, December 10 from https://www.healthyplace.com/addictions/gaming-disorder/where-to-find-help-if-youre-addicted-to-gaming
Last Updated: December 30, 2021