Misdiagnosing ADHD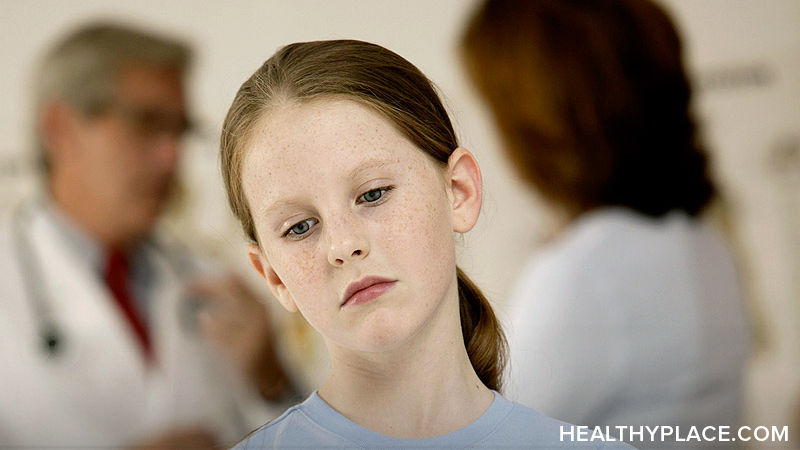 Certain medical conditions can mimic ADHD symptoms. Diet, drug interactions, an accumulation of heavy metals in the body can all lead to a misdiagnosis of ADHD.
Accurate diagnosis of ADHD in adults is challenging and requires attention to early development and symptoms of inattention, distractibility, impulsivity and emotional lability. Diagnosis is further complicated by the overlap between the symptoms of adult ADHD and the symptoms of other common psychiatric conditions such as depression and substance abuse.
Diagnosis of Attention Deficit Hyperactivity Disorder is made using symptom checklist, rating scales, and mental status testing using the diagnosis criteria listed in the DSM-IV-TR.
Medical conditions that may mimic adult ADHD include hyperthyroidism, petit mal and partial complex seizures, hearing deficits, hepatic disease and lead toxicity.
Sleep apnea and drug interactions should be considered as possible causes of inattention and hyperactivity. Patients with a history of head injury may also have problems with attention, concentration and memory.
Essential fatty acids. A growing body of scientific literature is helping parents and doctors better understand the link between fatty acids and behavioral disorders such as ADHD. The ratio between omega-3 and omega-6 fatty acids (such as arachidonic acid) seems especially important. Eicosapentaenoic acid (EPA) and docosahexaenoic acid (DHA) are omega-3 fatty acids found in flaxseed oil and cold water fish. In the typical Western diet, we tend to consume more omega-6 fatty acids relative to omega-3 fatty acids. The ratio of omega-3 to omega-6 fatty acids has been shown to influence the development of neurotransmitters and other chemicals that are essential for normal brain function. Increased intake of omega-3 fatty acids has been shown to reduce the tendency toward hyperactivity among children with ADHD (Haag M 2003).
Hypoglycemia is characterized by low blood sugar concentrations. Hypoglycemia can reduce the glucose supply to brain, contributing to difficulty in concentrating, irritability, mood swings and fatigue. In a subgroup of people with ADD/ADHD, hypoglycemia may be a major contributing factor.
---
---
Heavy Metals and AD/HD
An accumulation of heavy metals in the body can contribute to behavioral disorders. Hair mineral analysis is a valuable resource used for testing for toxic mineral accumulation.
Sources:
Weiss, Margaret (2001). Adhd in Adulthood: A Guide to Current Theory, Diagnosis, and Treatment . Johns Hopkins University Press.
Goldstein, Sam; Ellison, Anne (2002). Clinicians' Guide to Adult ADHD: Assessment and Intervention . Academic Press.
APA Reference
Staff, H. (2008, October 5). Misdiagnosing ADHD, HealthyPlace. Retrieved on 2023, December 9 from https://www.healthyplace.com/alternative-mental-health/adhd/misdiagnosing-adhd
Last Updated: July 11, 2016