Phenylalanine for Depression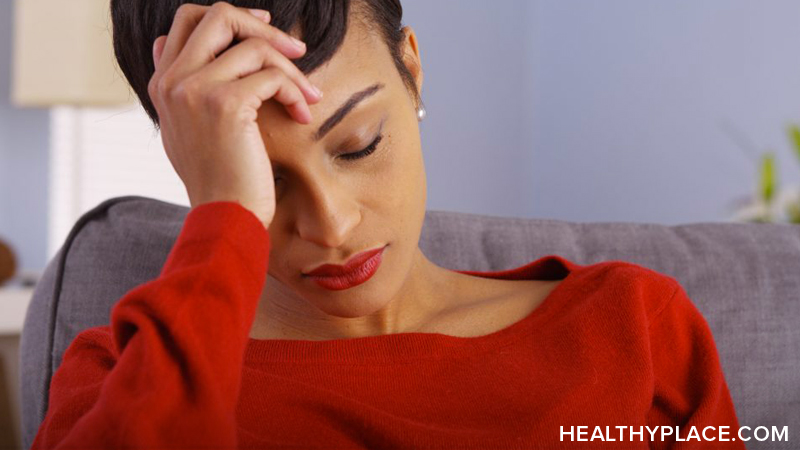 Overview of phenylalanine as a natural remedy for depression and whether phenylalanine works as a treatment for depression.
What is Phenylalanine for Depression?
Phenylalanine is an amino acid, one of the building blocks of protein. Intake of phenylalanine is essential for life. We get our intake of phenylalanine by eating protein-rich foods like meat, fish, eggs, dairy products and beans.
How does Phenylalanine for Depression work?
Phenylalanine is used by the body to make the neurotransmitter (chemical messenger) norepinephrine. Norepinephrine is believed to be in short supply in the brains of people who are depressed. By taking in extra phenylalanine, it is hoped the brain will make more norepinephrine.
Is Phenylalanine for Depression effective?
There is very little scientific evidence on phenylalanine for the treatment of depression. One study did show that phenylalanine worked as well as an antidepressant drug. However, because this study did not give placebos (dummy pills) to some patients, we cannot be sure that both treatments were effective. Another study compared phenylalanine with placebo treatment for women who had premenstrual depressed mood. This study found positive effects, but it is not known if the effects would occur with other types of depression.
Are there any disadvantages?
No major ones known.
Where do you get Phenylalanine?
Phenylalanine is available as a dietary supplement from health food shops.
---
---
Recommendation
There is not enough good evidence at this stage to recommend phenylalanine as a treatment for depression.
Key references
Beckmann H, Athen D, Olteanu M, Zimmer R. DL-phenylalanine versus imipramine: a double-blind study. Archiv fur Psychiatrie und Nervenkrankheiten 1979; 227: 49-58.
Giannini AJ, Sternberg DE, Martin DM, Tipton KF. Prevention of late luteal phase dysphoric disorder symptoms with DL-phenylalanine in women with abrupt b-endorphin decline: a pilot study. Annals of Clinical Psychiatry 1989; 1: 259-263.
APA Reference
Staff, H. (2008, November 3). Phenylalanine for Depression, HealthyPlace. Retrieved on 2023, December 8 from https://www.healthyplace.com/alternative-mental-health/depression-alternative/phenylalanine-for-depression
Last Updated: July 11, 2016