SAMe or SAM-e for Depression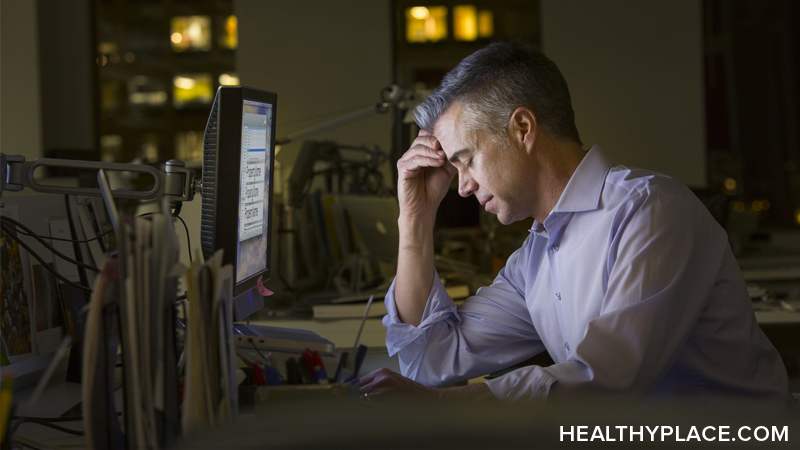 Overview of SAMe as a natural remedy for depression and whether SAM-e works in treating depression.
What is S-Adenosylmethionine (SAMe)?
SAMe (pronounced 'Sammy') is short for S-adenosylmethionine. It is a chemical that occurs naturally in all cells of the body.
How does SAM-e work?
SAMe is involved in many natural chemical reactions in the body. It donates part of its chemical structure (called a 'methyl group') to other molecules such as DNA, proteins and neurotransmitters (chemical messengers between nerve cells). In doing so, it changes how these molecules work. It is not clear exactly how it helps in depression.
Is SAMe effective for Depression?
There have been a small number of studies comparing the effectiveness of SAMe with pills that don't have any effect (placebos) and with antidepressant drugs. These studies show that SAMe works as well as antidepressant drugs for people with mild to moderate depression. However, these studies have only involved a small number of patients and the patients only took SAMe for a short period.
Are there any disadvantages to SAMe for Depression?
SAM-e seldom has side effects. However, it can lead to mania in people who suffer from bipolar disorder. Also, people who are on prescribed antidepressants should not take SAMe unless they are under the supervision of a doctor.
Where do you get S-Adenosylmethionine (SAMe)?
SAMe is available in health food shops and on the internet. However, it is expensive to buy.
---
---
Recommendation
SAMe is a promising treatment with minimal side effects, but requires further research.
Key references Bressa GM. S-adenosyl-1-methionine (SAMe) as antidepressant: meta-analysis of clinical studies. Acta Neurologica Scandinavica 1994; Suppl. 154: 7-14.
APA Reference
Staff, H. (2008, November 3). SAMe or SAM-e for Depression, HealthyPlace. Retrieved on 2023, December 1 from https://www.healthyplace.com/alternative-mental-health/depression-alternative/same-or-sam-e-for-depression
Last Updated: July 11, 2016