Travel Anxiety: 4 Ways to Prevent Anxiety When Traveling
Imagine you are on a beautiful island, surrounded by palm trees, sand, and the soothing sounds of the ocean. How could anyone be anxious in a place like that? Yet, several years ago, when Mr. T and I went on vacation to the beautiful islands of Maui and Kauai, each day began with horrible panic attacks. I was sick the entire trip. Ever since then, I get really bad travel anxiety when traveling far from home.
Preparing for Travel Anxiety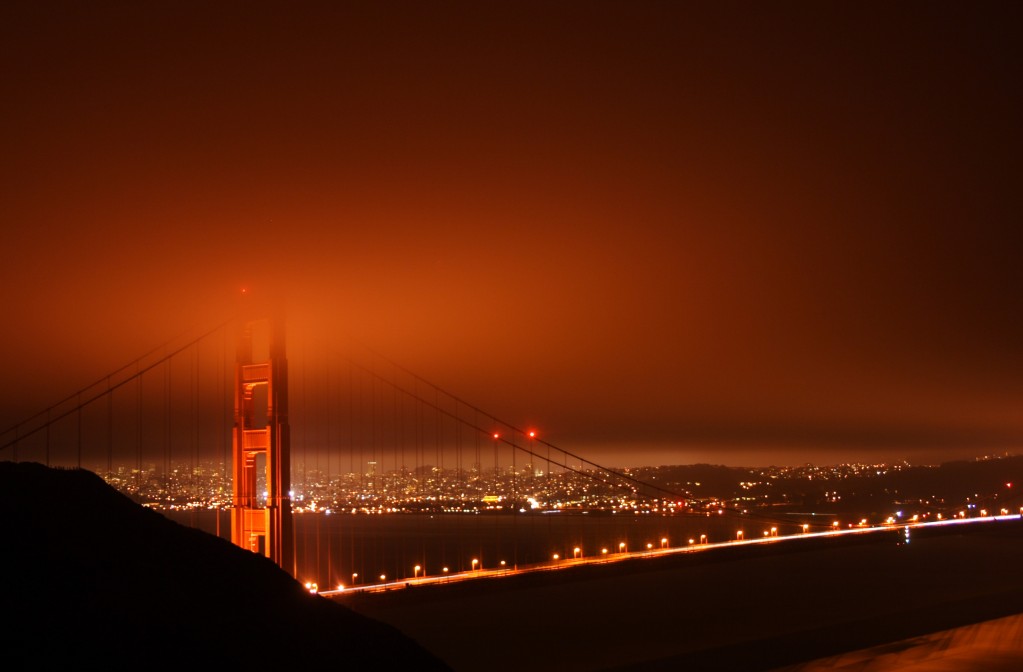 In a few days, my little family will be heading to San Fransisco to celebrate Mr. T's 30 birthday. I went there once before on business and it's a gorgeous area, so I am looking forward to being able to spend more time there and share that with the people I love the most. But I know from my past experiences of traveling with anxiety that, for me, preparation is a must before any big trip.
1. Don't assume that you will be just fine.
You may be just fine, but don't let that make you unprepared. Hope for the best, but plan for the worst.
2. If you are taking anxiety medication, make sure you bring it with you and that you have more than enough for the trip.
Before we left for Hawaii, I was in a really good place with my anxiety. I was off of my anxiety medication (because I didn't wait long enough for it to work before I decided it was useless - bad decision), but I brought a bottle of Clonazepam, with a few leftover pills, that I hadn't used for a really long time. I figured I wouldn't need them at all, but brought them just in case. When the anxiety unexpectedly hit me like a ton of bricks, I tried to divide up my precious anxiety medication to have enough for the whole trip. Unfortunately, it wasn't enough to stop the panic and it became useless.
3. Before leaving, create a game plan addressing any travel anxiety fears you have about the trip. Decide what you will do in each worst-case scenario, and replace any negative thoughts with positive ones you can think of instead.
This is a really great exercise to do anytime you have anticipatory anxiety, and I will go into this in greater length in a future post. I like to take my game plan and keep it with me at all times when traveling; in my purse or even my back pocket. So when I start to worry, I can take it out and read all my positive thoughts and know what I will do if my worst fears actually came true (which they never do).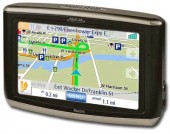 4. If you don't already own one, when renting a car, get a GPS unit to go with it. If you do own one, bring it!

I get really anxious when driving in unfamiliar places. When renting a car, I added a GPS unit for an additional $8 a day. It doesn't matter how much it cost, I would do it again in a heartbeat. Not only did it take away 98% of my anxiety, it gave me a sense of empowerment and confidence. The best part is if you miss a turn, no need to panic! It will recalculate your destination and help you get to where you need to go. I have since purchased my own GPS to use at home.
Bottom line: prepare, prepare, prepare! I have learned the more I prepare ahead of time for a trip, the less my anxiety (travel anxiety) will be when I am there.
APA Reference
White, A. (2010, February 2). Travel Anxiety: 4 Ways to Prevent Anxiety When Traveling, HealthyPlace. Retrieved on 2023, December 9 from https://www.healthyplace.com/blogs/anxiety-panic/2010/02/tips-for-traveling-with-anxiety
Author: Aimee White
your thoughts bring comfort; to get over anxiety is really very simple, but we make it hard with our fears. It takes positive affirmations daily and posts like yours make it that goal of inner calm reachable!!
Thank you for the advice on how to prevent travel anxiety. I have found this information very helpful. I will use these tips very soon because I am traveling to the Dominican Republic in three weeks.
Good luck Luana! I hope you have a peaceful, wonderful trip.
Leave a reply