Tackling Negative Behaviors to Improve Self-Esteem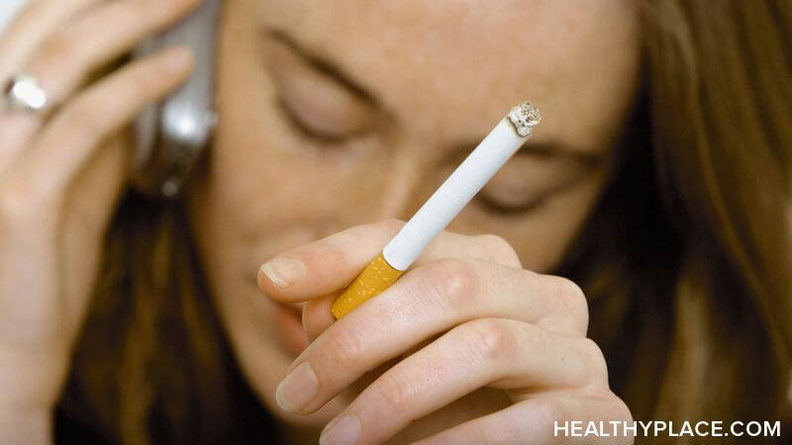 Tackling the negative behaviors that do not improve your self-esteem helps you shift your perspective. You can examine negative beliefs about yourself and make changes to negative behaviors that keep you down (How Negative Thinking Kills Your Self-Confidence). That means putting in the work to change negative behaviors and thoughts to improve your self-esteem over the long-haul.
Change Negative Behaviors That Don't Improve Self-Esteem
One of the challenges to building self-esteem is changing negative behaviors. So often we get stuck in these behaviors that are not serving us, but are comfortable. For example, instead of going out to a party due to fear of rejection, you stay at home because you feel safe. Totally understandable, however it doesn't give you an opportunity to shift your thinking toward more positive ideas about yourself. Likely, you sit there and get mad at yourself for choosing the same old behavior - the one that keeps you in your negative mindset.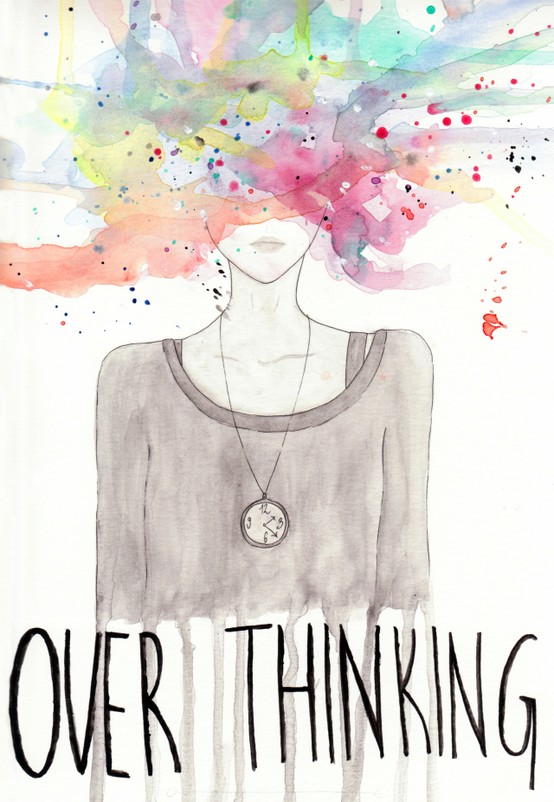 When you reach the decision to start making changes to negative behaviors that aren't serving you and are keeping you stuck, it doesn't have to be an all or nothing choice. You can start with small changes. Perhaps you don't go to the party, but you do go out to dinner with a friend. Maybe you go for 30 minutes and try it out instead of a 3 hour meal. These shifts in behavior will help you get out of your habitual thoughts and feelings, which often lead to the cycle of low self-esteem.
Shift Your Mindset to Exclude Negative Behaviors
When we dwell on our own insecurities and problems, it festers. We have a difficult time getting out of this thought process and it leads to lower self-esteem. One way to get out of your head is to literally do something active and shift your mindset. Here are a few ideas.
Fear of Rejection. Make a list of reliable people in your life; people who don't flake out on you. Pick someone and make a plan for later in the week. They will likely come through and it actively turns your mindset. Or sign up to volunteer, whether it is tutoring kids, walking dogs at your local animal shelter or doing administrative work. People need and want your help. Volunteering your time shifts your perspective and allows you to see your value in the world, a world bigger than just your thoughts.
Fear of Not Being Good Enough. This is one that likely stems from your childhood. I could write about this for weeks. However, for the purpose of this article, let's focus on this briefly. Make a list of things that you would consider yourself okay at; not perfect, but just okay. Perhaps it is cooking, taking photographs, making spreadsheets, whatever, think of them all. After you have come up with a few things, go do one. Get out of your head and do that thing for yourself or a family member or friend. A client of mine uses her talent for baking as a way to temporarily get outside of her negative thoughts. When she can't stop them, she will make an amazing batch of cookies and then bring them to the office the next day. Knowing that she is doing something that others will enjoy, and that she enjoys doing, increases self-esteem and gets her out of her negative thinking pattern onto a path of positive thinking.
Fearful of the Future. You can't control the future, in fact, not even 5 minutes from now is predictable, but you can control right now. If negative thoughts or fearful thoughts are to the point of "I will never feel differently," then distract yourself. For a few minutes, or even longer, do something that gets you out of your head. Watching your favorite show, working out, listening to music, reading a great book, you get the point. When we can distract from our thoughts, temporarily, it is a break.
With these breaks in perceptions comes an opportunity for a choice. Do I want to continue to think this way or try a new thinking pattern out for a little while? When we can actively get out of the old style for just a little while, we can slowly learn to shift into more self-serving thoughts, such as "I am actually pretty good at that," or "I wasn't rejected this time," which over time leads to higher self-esteem.
Take good care.
Emily is the author of Express Yourself: A Teen Girls Guide to Speaking Up and Being Who You Are.You can visit Emily's Guidance Girl website. You can also find her on Facebook, Google+ and Twitter.
APA Reference
Roberts, E. (2012, October 3). Tackling Negative Behaviors to Improve Self-Esteem, HealthyPlace. Retrieved on 2023, November 29 from https://www.healthyplace.com/blogs/buildingselfesteem/2012/10/get-out-of-your-head-and-improve-self-esteem
Author: Emily Roberts MA, LPC
I love this article. It's sometimes really hard to have positive thoughts and attitude. I really connected with some of the things that were mention in the article. I wish I can get In contact with Emily Roberts. Thanks for posting such useful article I need help in these kind of things and it made me feel hopeful.
Hi Nancy! Thanks so much! Feel free to contact me via www.TheGuidanceGirl.com I'm so glad you liked this piece.
Take Good Care,
Emily
Great article! Breaking those negative thought patterns can be tough when they are so engrained, but I like your strategies for changing your behaviour (which will ultimately affect your thoughts). Thanks!
Leave a reply