8 Negative Thoughts That Manipulate Your Mind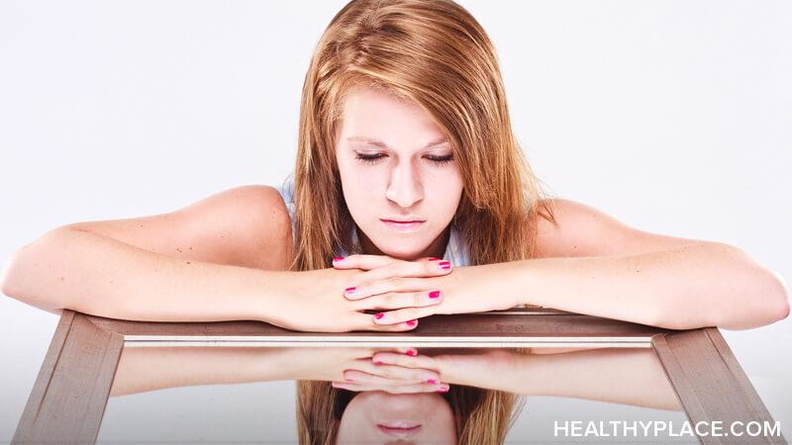 Your negative thoughts and beliefs can hijack your self-esteem, and those negative thoughts didn't show up overnight. They are often habits, conditioned thoughts, that have been with you for years. Perhaps you have been putting yourself down since childhood without a second thought. If that's the case, your negative thoughts have manipulated you for a very long time.
I tell my clients, "You can only shove a mess under the rug for so long until you trip." The same is true with these negative thoughts. As annoying as they are to identify, once we do the work, we can push them away for good. If we let negative thoughts manipulate us into believing we are less than, not good enough, or any other negative statement; we let them take control.
Negative Thoughts Manipulate Us Because We Can't Always Identify Them
Mary isn't happy, but says she's fine with who she is. She had a critical mother who belittled her, nothing ever seemed to make mom proud. She often got in verbally abusive arguments leading to tears and was blamed unfairly for her mother's unhappiness. She may say she is "over this" but snapshots of her everyday functioning and own thoughts suggest otherwise. (Read: Learn to Like Yourself)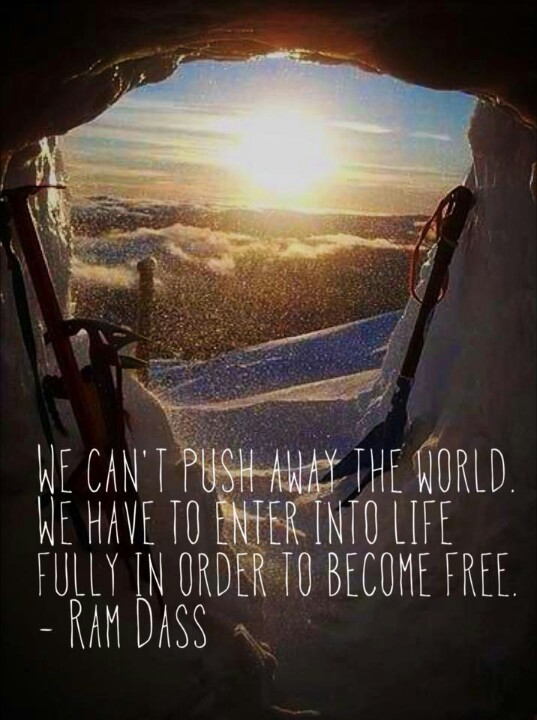 Mary constantly puts herself down and sometimes her family. She finds herself criticizing her husband's choices and, actually, criticizing herself too. In conflicts, she brings up past events, perpetuating more intense arguments with others. Her kids avoid talking to her if they can. She is indecisive and doesn't trust her decisions, making it hard to pick out paper towels, let alone prepare dinner. Her life is a series of mirrors to her inner self. She doesn't like being with herself and others don't prefer being with her either.
We can't control how others function. We must work on ourselves first. There is no magic power. When we begin to identify the disharmony within us, we can build more self-control, awareness and self-esteem. The negative thoughts will eventually come on a conveyor belt, and pass by easily, but you have to identify them first.
Identifying Negative Thoughts That Manipulate Your Life
Notice if you have any of the following negative thoughts about yourself or others. Then identify when these negative thoughts come up most often; particular places, people, or events may be associated with them.
Do you...
Reject yourself or others' ideas or experiences? Say "no" more than "yes"?
Criticize yourself or others about thoughts and choices made?
Blame yourself or others for your current situation? Do you take responsibility for your current mindset and where you are in your life?
Cling to your point of view? Find it hard to see the other side of the story?
Cause Conflicts and find that in a disagreement you continue to raise the conflict or bring up more issues that leave things messier than when you started? Are you unable to "let it go"?
Resent by being unwilling to forgive yourself or another; get stuck in how it "should be" rather than what it is?
Jump the gun and future trip about what negative events will occur or predict that you or someone else will fail?
Judge by casting judgement or blame on others, discounting your role in things and/or making unrealistic expectations for yourself or another?
Why Should We Look At Manipulative Negative Thought Patterns?
The reason we need to look at how we think about others is our actions and level of internal agitation follow our negative thinking and push them into action. If you're pissed at your boss because he's constantly telling you everything you do wrong and you feel like a failure, you are going to act like it around him, no matter how you try to hide it.
Be fair to yourself, and others, as these negative thoughts are learned habits; therefore, negative conditioning can be unlearned. You have to become aware and accept this and begin to notice when these thoughts come up. As you learn to hear these negative thoughts manipulating you, you can begin to dissect them. You can accept that this is the current moment through mindfulness and detach from the past thoughts. They are not right now.
Learn to be fair to yourself and others, and try to reframe your thoughts into becoming less judgmental. For this to occur, again, you must first be aware. The next steps will come. It's a process and one that can make a huge impact on your sense of self for years to come.
Emily is the author of Express Yourself: A Teen Girls Guide to Speaking Up and Being Who You Are.You can visit Emily's Guidance Girl website. You can also find her on Facebook, Google+ and Twitter.
APA Reference
Roberts, E. (2013, November 6). 8 Negative Thoughts That Manipulate Your Mind, HealthyPlace. Retrieved on 2023, December 8 from https://www.healthyplace.com/blogs/buildingselfesteem/2013/11/8-tricky-thoughts-that-manipulate-your-mind
Author: Emily Roberts MA, LPC
Right here is the right website for anybody who would like to find out about this topic.
You understand a whole lot its almost hard to argue with you (not that I
actually will need to…HaHa). You definitely put a new spin on a subject that
has been discussed for ages. Excellent stuff,
just great!
THIS HAS GIVEN ME SOME THINGS TO THINK ABOUT. AND TO LOOK AT THING FROM A DIFFERENT PERSPECTIVE.
THANKS
As conclusion of these eight observations, I can say that people, things and life events are phenomenon of complex nature. Furthermore, each thoughts has got itself opponent view of point. Thus, it ought be careful about our judgements, because there are another explications to same issue. Eventual cling to any idea is negative way to deal with daily problems, because things navigate in turbulent environment with changeful nature in place and time, as well. Life is dynamic landscape, which many face of reflection. Resilience and flexibility are crucial components of satisfying relationship with oneself and with others, which ones helps us to reduce negative aspects of social skills, as main benefits of health mental statement. It couldn't let negative thought to be provocatur of conflict situations in which instances we have two side: victim and violent person. To achieve this goal, it should interrupt negative thoughts in theirs beginning. Your 8 negative pattern indicate useful warning.
I need lots of help with my ploblems im so unhappy
This is my situation in my family i would like to share this with my twin and younger sister but they are not aware & would lead to defensivness & conflict. I am working on all these in my life with the help of a therapist & have a many light bulb moments & change is happening. I love who i am becoming & will continue to grow. thank you for this post.
Leave a reply