5 Ways to Feel Confident About Your New Year's Resolutions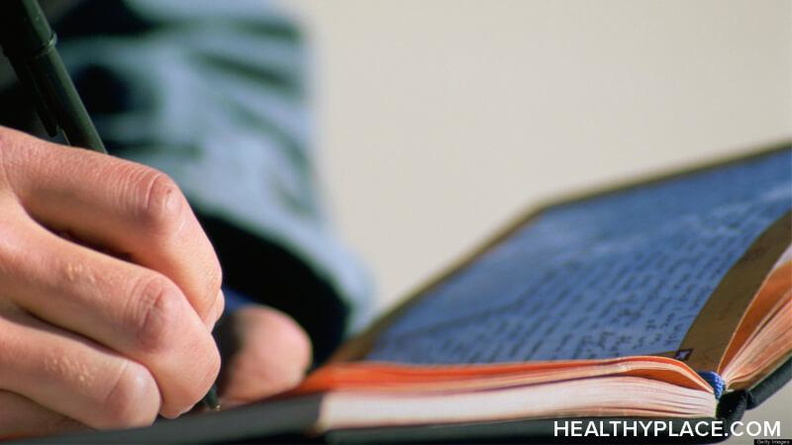 Do you want to feel confident about your New Year's resolutions? Do you want to head into the new year with the motivation and drive to achieve your goals this time around? Don't let the fear of failure interfere with your confidence; you can do this, just follow the steps below for more guidance and tools for making this year the best one yet. Feel confident about your New Year's resolutions.
I used to look back on the past year and feel insecure, regretful even, about what I achieved when thinking about resolutions. I focused on what I lacked, and my negative self-talk was out of control. There is a lot of pressure to be different or "better" than last year. That mindset doesn't help you feel motivated. Instead, try these simple steps to finally feel confident in achieving your New Year's resolutions this year.
How to Feel Confident About Your New Year's Resolutions
Ask yourself these questions. What matters to you and what's getting in the way of you achieving your goals? You are not going to fail when you get clear on what's holding you back and what you want. What didn't work last year? Look at the emotional and environmental factors that interfered with your commitment and then problem-solve solutions. Don't get mad at yourself, you are learning from what didn't work. Try to stay positive and open up to learning from the past.
Write it down. Research shows journaling, even for a few minutes, about your goals and desires makes them more achievable. But don't do this by typing, actually write in a notebook with a pen or pencil. Why? Your frontal lobe processes it differently, and it stays in your mind longer. Write down your goals and outline the small, manageable steps you'll need to take to achieve them. If you set a big goal like learning a language or running a marathon, without a step-by-step plan, it can be overwhelming and trigger frustration or negative thoughts that get in the way of your success. But by planning and accomplishing one small thing at a time, you'll stay on track, focused, and confident.
Make it matter. Ask yourself "What's your why?" How will this contribute to an improvement in the quality of my life? How will making this change make me happier, more fulfilled, and more aligned with my life's purpose? How do I want to feel? What's your desired outcome and how would that feel? The more you focus on the feeling, the less you will struggle with the process; and less struggling leads to feeling confident about your New Year's resolutions.
Get the facts. Assumptions will trip you up and keep you from setting the steps you need to meet your goals. Research the process to figure out what you need to do, or consult with an expert to help you figure out what's realistic. If you want to improve your mental health, that means you need to talk to someone in the field. Meet with a therapist, practitioner, counselor, or someone in psychopharmacology to help you find the best ways to achieve this goal for your unique brain.
Communicate your resolutions. Find your accountability buddies, reach out to friends or family that support you. Try going online or finding local support groups or forums so that you create a tribe of other like-minded and supportive people.
The most critical factor in achieving your New Year's resolutions this year is that you feel confident in the process. Follow these steps to finally achieve the goals that matter to you and feel confident about your New Year's resolutions.
APA Reference
Roberts, E. (2017, December 15). 5 Ways to Feel Confident About Your New Year's Resolutions, HealthyPlace. Retrieved on 2023, December 10 from https://www.healthyplace.com/blogs/buildingselfesteem/2017/12/5-ways-to-feel-confident-about-your-new-years-resolutions
Author: Emily Roberts MA, LPC
New Year holidays are the best moment to assume the achievements of the past year and to confirm the failure that impeded the realization of intended fulfilments. On the same time, it is the opportunity to make plans for the following year, which ones have to improve the global welfare. In this direction your five undertaking are of great role and help to accomplish in satisfactory way the respective intentions. On the other hand, yearly plans should be in agreement with psycho-social factors and socio-cultural circumstances of social milieu when concrete person live and work. The implications of many socio-economic and political event is of crucial importance for the definitive fate of premeditate goals. However, the sense of self-confident is the main prerequisite to perform successfully the foresee plans. This positive personal attribute must be reinforce by continual and step by step engagement without any hesitation and despair through eventual hardness.
Leave a reply