Set Yourself Up for Success to Build Self-Esteem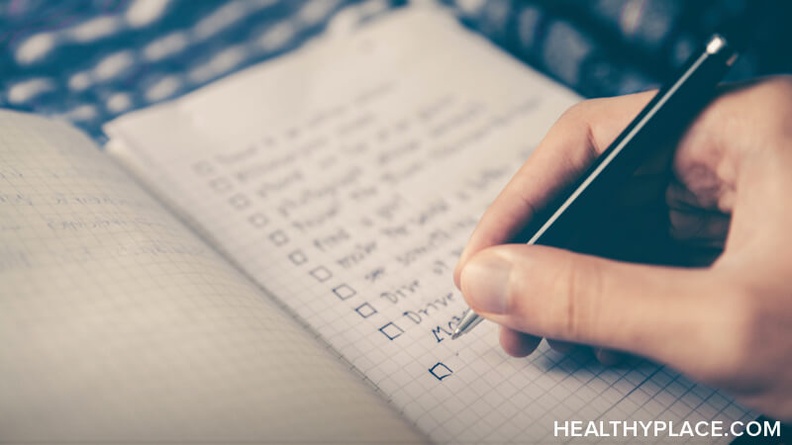 The journey to stronger self-esteem is easier when you make time to set yourself up for success. Even when we face tasks that we are unable to do, we can improve our success rate by thinking ahead about why we failed and what we can change this time to help us win. With proper setup, we can change the outcome and bolster our self-esteem.
This week I joined a 21-day challenge hosted by one of the whole food plant-based chefs I follow on social media. I've been eating this way for over two years, but my depression caused by COVID isolation kept me from exercising and doing all the cooking required. I've gained 20 pounds and lost physical capabilities since early March. Participating in this challenge is important to me because it will put me back on track to achieving my health goals.
I've had some anxiety about how I will perform and so I have been working for two weeks on setting myself up for success. Here are the steps I have taken to improve my chance of success and keep my self-esteem strong.
3 Steps to Set Yourself Up for Success
Every success you achieve contributes to healthy self-esteem. When you are faced with something that is challenging, try following these three steps to set yourself up for success:
Have a well-defined goal. Clearly visualize the outcome you want. My goal for this challenge is to eat 100 percent whole food plant-based for the full 21 days. The challenge also includes an exercise portion, which I have decided to ignore because I'm not fit enough, and I will surely fail. In the past, I wouldn't have been able to allow myself this modification to the rules. I'm excited that I'm supporting my individual needs by taking what I want and need and letting the rest go.
List all the tasks that lead to successful goal completion. When I studied project management, I learned that breaking down each task to the smallest component helped me realistically estimate how much time to allow and not forget to think about the preparation required for each step. To succeed at my goal, in addition to allotting time to prepare each meal and snack, I also had to select recipes that would please me, create a shopping list, keep up with the kitchen cleaning, and meal-plan to meet the challenge's daily nutrition requirements.
Prepare for potential obstacles. Think about what might trip you up in each task you listed. I know that evenings are when my resolve melts away and having dinners prepared in advance is key to my success, so I spent the two weeks leading up to the challenge cooking some of my favorite meals to put in the freezer for the days when I may be too tired to face the kitchen. Another way I'm setting myself up for success is by sharing my day's food with the group to stay accountable. The positive feedback I receive from them fuels my motivation. I also left my calendar relatively clear for the month, so I can put all my focus on successfully achieving my goal by limiting potential distractions.
Success Leads to Stronger Self-Esteem
Today is day three of my participation in the challenge, and I feel confident that it will be another successful one. My self-esteem is high because I am on the path to achieving my personal goal. Have you ever heard the saying, "A goal without a plan is just a wish"? I am not going to simply wish for the life I want. I'm going to plan to continually take baby steps towards my goal by setting myself up for success.
What challenges are you facing today that are battering your self-esteem? Do you think that following the three steps I outlined will help set you up for success? Share your thoughts in the comments and tell us how you set yourself up for success each day to support stronger self-esteem.
APA Reference
Kaley, J. (2020, October 7). Set Yourself Up for Success to Build Self-Esteem, HealthyPlace. Retrieved on 2023, October 4 from https://www.healthyplace.com/blogs/buildingselfesteem/2020/10/set-yourself-up-for-success-to-build-self-esteem
Author: Jessica Kaley