About the 'Coping with Depression' Author, Tiffanie Verbeke
I'm Tiffanie Verbeke and I am the new co-author of Coping with Depression. I'm a freshly-graduated Interpersonal Communication Studies major, coffee addict, avid runner, and music enthusiast. I also pretend to be a good painter (which is an excellent coping mechanism). I have learned and experienced many challenging, wonderful things in my lifetime, but one of my most significant adventures has been learning about my brain. I was officially diagnosed in college with severe depression, anxiety, and mixed state bipolar disorder—a lovely combination of barriers to achieving optimal mental health.
My Family, Mental Illness and My Depression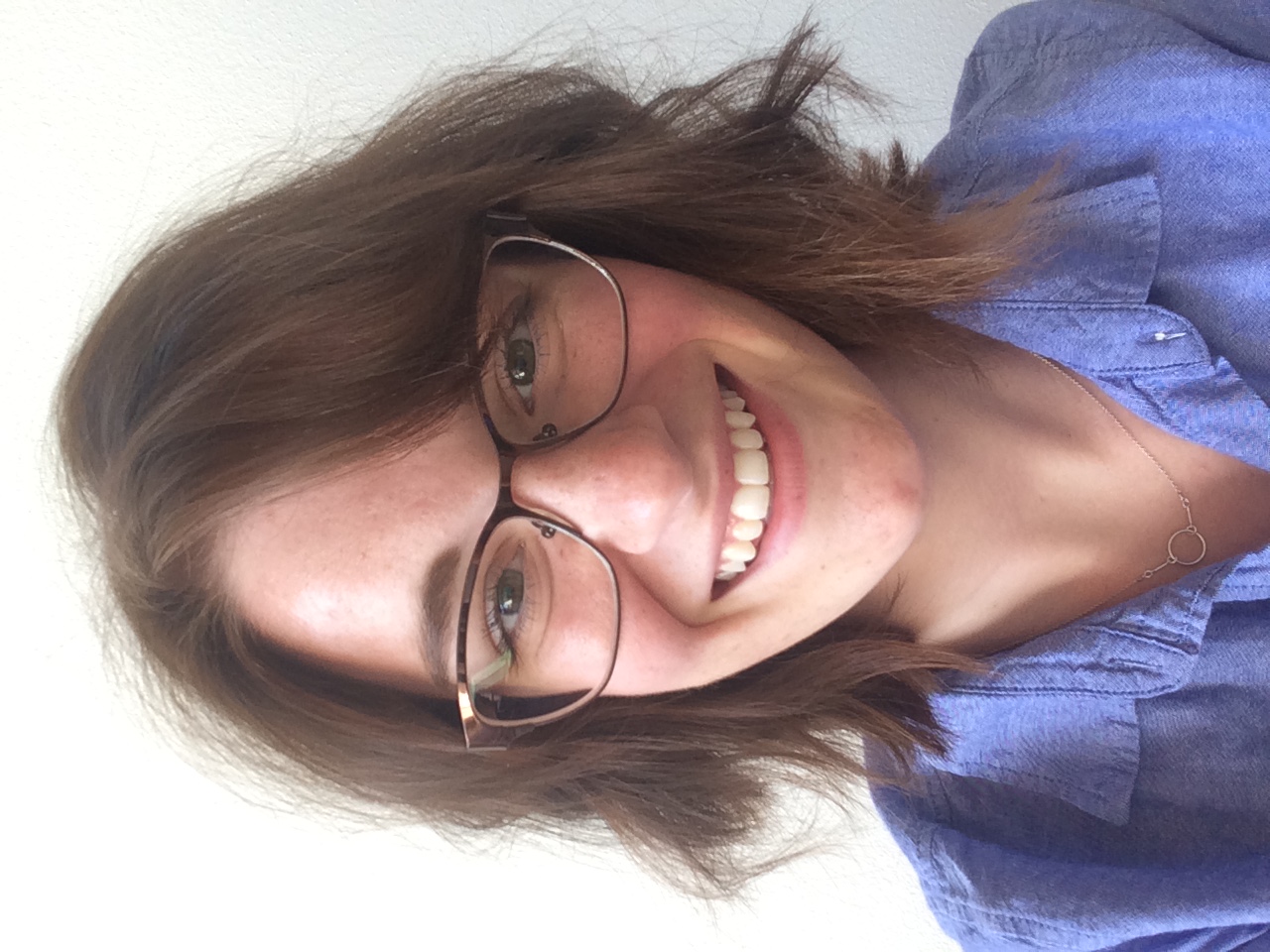 My family members introduced me to alcoholism, depression, and the like when I was a kid, so mental illness and I had met prior to my own diagnoses. As a younger version of myself, I used a blend of kid-style scientific research and interpersonal interactions to learn about mental illness and the societal mental illness stigma. With help from the Internet and school guidance counselors, I began to work through the complicated mass of mental illness and to understand my relatives' brains.
But in the beginning of my young adulthood, I hit a roadblock when I was diagnosed with my own series of illnesses, and I allowed my self-loathing and familial bitterness to wash away most of the fight I had in me—thus prompting an intensely dark few years.
Embracing the Mental Health Community
I have since embraced the mental health community, full of beautiful individuals that share the often confusing inner-workings of their brains, and I work daily to educate the uninformed, speak with those who maintain the stigma we work to correct, and provide strong support to my quirky-brained counterparts.
Coping with Depression
My love for the mental health community is why I am absolutely ecstatic to co-author Coping with Depression here at HealthyPlace. I want to explore and analyze the practice of coping with depression (and mental illness as a whole), as well as provide a space in which to have accessible, open conversations about how science and personal motivation jointly affect the depressed brain. Everyone experiences depression differently, and learning about individuals' unique experiences helps achieve a higher understanding of depression as a whole. I welcome your thoughts, stories, and tips and tricks on fighting the good fight, and I look forward our future discussions.
More about New 'Coping with Depression' Author, Tiffanie Verbeke
Find Tiffanie on Twitter, Facebook, Google+, and on her personal blog.
APA Reference
Verbeke, T. (2016, June 28). About the 'Coping with Depression' Author, Tiffanie Verbeke, HealthyPlace. Retrieved on 2023, November 29 from https://www.healthyplace.com/blogs/copingwithdepression/2016/06/about-tiffanie-verbeke
Author: Tiffanie Verbeke
Great anger video on youtube! My wife is angry often as part of her depression and chronic illness. Makes me want to get away, but she relies on me a lot, so I feel trapped! Living with a depressed spouse only leads to divorce or both people being depressed. I'm getting tired of holding her up while drowning myself.
Welcome. Hope some folks utilize this type of help to better themselves. Anxiety issues lowers quality of life. Need to understand methods to control anxiety.
thanks for the health tips
Good morning! I look forward to providing consistently interesting information. Have a good one!
Leave a reply