The Strength and Tenacity of Recovering Addicts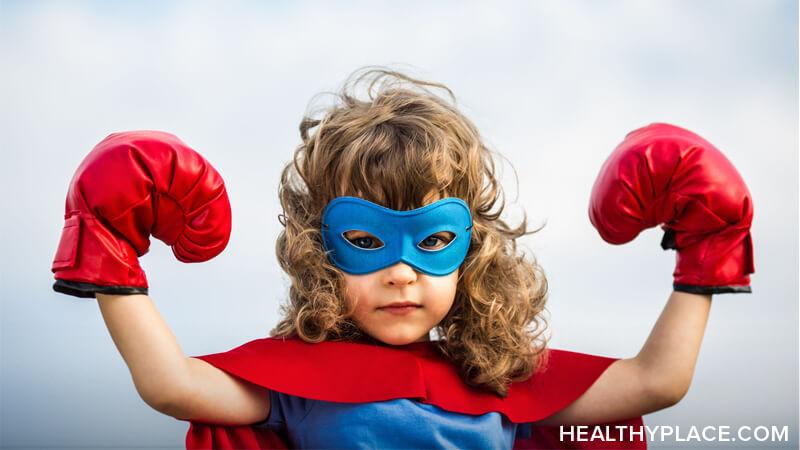 Lately, I have experienced a few uncomfortable conversations with some of my nonaddicted friends questioning the strength and tenacity of recovering addicts. I imagine the concepts and struggles of behavioral and substance addictions seem quite confusing to those who have never fought these horrific demons firsthand. I grew up in a home with addiction, so prior to experiencing this for myself, I also had a lot of questions and confusion around the topic of addiction. However, now I can truthfully say with confidence that recovering addicts are likely some of the strongest and most capable people you will ever meet in your life.
The Battlefield of Addiction Requires Strength and Tenacity
In my personal experience as a recovering addict and in my professional experience as a recovery coach, I have witnessed the pure strength and sheer tenacity of recovering addicts many, many times. I know it might be easy to stigmatize addicts and claim that this disease of their brains makes them weak-minded or incapable, but I believe that it's just the opposite, actually.
Having to fight battles every single day (sometimes every hour of every day) inside your mind is exhausting. This mental, emotional, and physical battlefield requires courage, determination, confidence, self-compassion, and a very strong will to continue moving forward in the face of adversity. 
Yes, relapse does happen sometimes, but days that addicts fall (and the days following) require all the more courage and tenacity to keep going. The strength that's required to pick yourself up again after falling "off the wagon," sometimes over and over again, is a fight not intended for the faint of heart.
In the times I have relapsed (and even on the days where I haven't), I am often forced to push through numerous mental battles filled with self-loathing, disgust, and self-doubt. Fighting my own mind every day is unlike anything I have ever experienced, and, until you have experienced it, it really isn't fair for you to speak on who's weak and who's strong.
The Strength of Recovery
Recovering from an addiction is a weekly, daily, hourly, and momentary fight all at once. It is a fight to go against your own desires and willfully choose a life and a future that is far greater than what you've left behind. Some days recovery feels like it just might kill you, but, instead, somehow, so many of us continue onward, despite the odds being stacked against us. 
If you know someone who is recovering from an addiction (either behavioral or substance), give them a break and have some compassion. This road is tough, and no one in recovery can fight this fight on their own.
If you are reading this and you are the one in recovery, I want to encourage you to hold on, keep pushing, and fight the good fight even when you feel frail and feeble. Even in your weariness, there is a strength and tenacity that so many could never comprehend. You are capable of good and wondrous things, no matter what anyone in this world has to say about your addiction. Until a person has walked in your shoes, that person does not get to define your journey.
You can do this. I believe in you.
APA Reference
Richardson, A. (2020, October 15). The Strength and Tenacity of Recovering Addicts, HealthyPlace. Retrieved on 2023, December 11 from https://www.healthyplace.com/blogs/debunkingaddiction/2020/10/the-strength-and-tenacity-of-recovering-addicts
Author: Amanda Richardson