For Mental Illness, Branding May Be The Key To Continued Success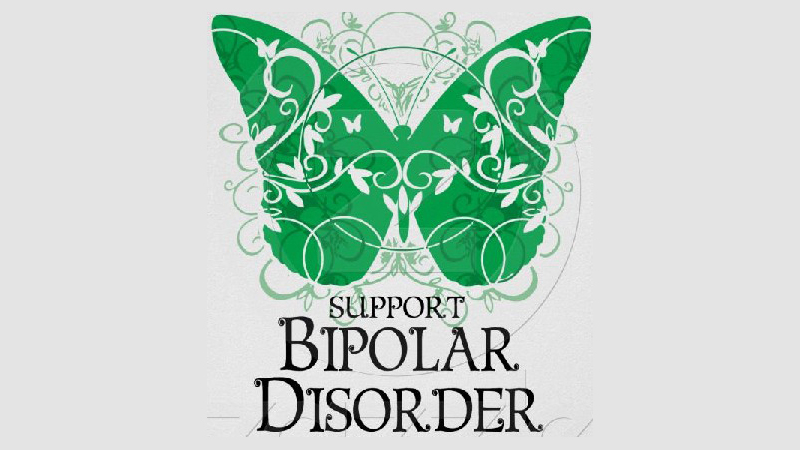 Savvy marketers everywhere understand that branding is an essential element of market domination, sustained growth, and "share of mind". Put simply, your brand is your customer's opinion of you, a complete set of assumptions which influence every interaction.

Industry leviathans like Coca Cola, DuPont, and The International House Of Squid (IHOS), scrupulously safeguard and develop their brands. These movers and shakers never lose sight of an axiom less astute entities are quick to forget, that is, to survive you must always be developing the next generation of consumers.
The world of mental illness, recovery, and wellness is big business, and without illnesses to cure – it is out of business! Consequently, it would behoove the mental health community at large to make certain that the most popular – and lucrative – mental illnesses continue to hold their place in the hearts, and minds, of Americans.
Now, causing mental illness would be morally indefensible, however, enticing the uninitiated is another matter altogether. This is why I am advocating an all out branding campaign to boost awareness of, and interest in, mental illnesses that provide gainful employment for many. I believe that, without such an effort, the very existence of some of our most popular illnesses may be in jeopardy!
Imagine, if you will, a nation without clinical depression. Depressing, isn't it?
Here are just a few taglines to be used in broad-based advertising and public relations campaigns. Expect to see these bumper stickers soon!
Take A Chance! Odds Are You'll Love Compulsive Gambling!
Nothing To Worry About? Try Paranoia!
Bipolar Disorder - Double Your Delusion For The Money!
Narcissism & You – Perfect Together!
If Your Plans To Be More Spontaneous Keep Falling Through At The Last Minute – TRY OCD!
Got What It Takes To Be A Rage-Aholic? Oh Yeah? Well %$#@# You!
Ready Fire Aim Shiny Thing You Know What Be So Cool No Way ADD ADHD Loud Thing Project I Want2Start Some Other Project I Want2Start Now New Project I Want2Start Loud Noise Frustrated Shiny Thing Join Us
Depression Is Nothing To Laugh At – Give It A Serious Try
APA Reference
McHarg, A. (2012, April 25). For Mental Illness, Branding May Be The Key To Continued Success, HealthyPlace. Retrieved on 2023, September 26 from https://www.healthyplace.com/blogs/funnyinthehead/2012/04/for-mental-illness-branding-may-be-the-key-to-continued-success
Author: Alistair McHarg
Club Aspie-- Not Just Anyone Can Join!
Seriously, though-- it's never going to stop. The stigma is the worst part, isn't it?? And it's never going to go away. We're the last group of people that it's totally OK to discriminate against.
Well-- I guess if you can laugh at it, it might not kill you.
Hi! Thanks so much for writing. You are wise to say stigma will never stop, I agree. We are left with the challenge of rising above it, which we must. And yes, laughter helps so much because in laughter we are able to put the stupidity of stigma in context. Please drop by again!
Alistair, an interesting article, but I have to disagree. I believe that unfortunately there is a level of stigma that exists no matter how the tagline is phrased. I suspect your creative taglines will mostly produce one thing - a laugh AT the mental illness.
Andrew: Thank you for reading, and writing! I would remind you that "Funny In The Head" is a humor blog, not intended to be taken seriously. That said, I believe that one of the most powerful weapons we have is ridicule, and I ridicule prejudice and stigma every chance I get. Best regards, Alistair
Leave a reply