Adult Coloring Books Help Relieve Anxiety and Depression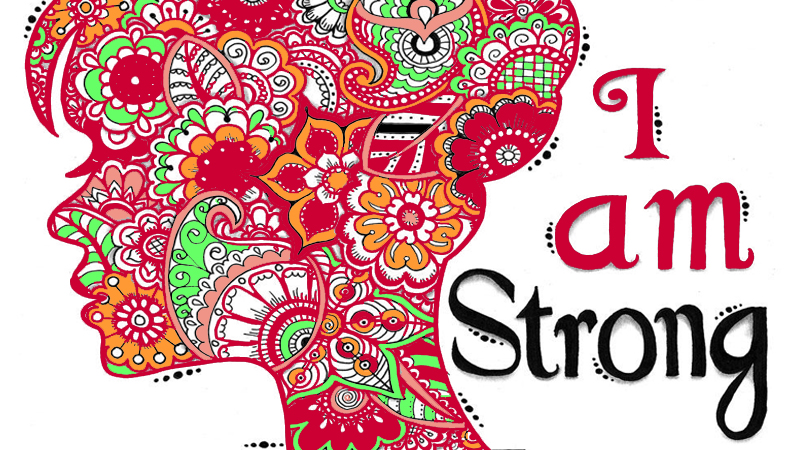 I recently jumped on the adult coloring book bandwagon to find they help relieve anxiety and depression and now there is no turning back. Adult coloring books have been a great way for me to decrease my anxiety and even lessen symptoms of depression. So why should you try adult coloring books? Here are my thoughts.
Adult Coloring Increases Mindfulness
Coloring in adult coloring books has shown to have meditative qualities. The patterns put you in a rhythmic state. For me, coloring enables me to clear my mind and center my focus. This kind of mindfulness has many benefits, including increased confidence. After just five-to-10 minutes of coloring, I feel calmer and more ready to face whatever task is at hand.
I've recently started taking 15-20 minute "coloring breaks" throughout the day. I'm amazed at how calming and centralizing this practice has become. It enhances my bliss and increases my productivity. The best thing about these color sessions is that they don't require a lot of time and I can fit them in anywhere throughout the day.
Adult Coloring Books Offer Instant Relief from Anxiety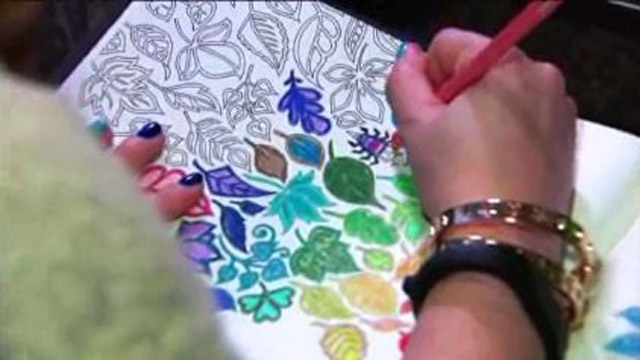 I'm solely speaking from my own experience, but I have found that using adult coloring books enables me to experience instant relief from anxiety. Coloring has also decreased some of my depression symptoms when I was experiencing depression. This is one of the few things that I've found to be effective in such an instant way. For me, it works great in times with anxiety or panic. This is a huge therapeutic revelation for me, as someone who doesn't do well on benzodiazepines and other anti-anxiety medications. I now have a tool that I can use and gain instant results with no side effects.
Adult Coloring Pages Available for Free
One of the best things about adult coloring as a treatment for depression and anxiety is that you can download these coloring pages for absolutely free. All you have to do is simply Google, "adult coloring pages," to find a wide array of options.
So what do you have to lose—other than your stress and anxiety? Download some adult coloring pages or go out and purchase a coloring book. And don't forget to let me know how you like it.
APA Reference
Hoskin, A. (2015, November 25). Adult Coloring Books Help Relieve Anxiety and Depression, HealthyPlace. Retrieved on 2023, December 7 from https://www.healthyplace.com/blogs/livingablissfullife/2015/11/adult-coloring-books-help-relieve-anxiety-and-depression
Author: Arley Hoskin, CMPS
I have been coloring for almost 20 years now and it has saved me more times than I can count! Coloring is a great distraction from troubles and forces my focus on the task at hand. Adult coloring is not new. As a psychiatric consumer / provider, I have been pushing coloring as a way to relax and clear my mind. When I look at a finished work, I tend to have ideas and solutions to problems I am facing. I also feel like I have accomplished something using my creative side, which is rewarding in and of itself. Best of luck to all those who are using this technique! Happy coloring!
I've recently discovered these too. I just love them! They are a lot different than what they used to offer in hospital to psych patients. They're a great way to unwind after work or between breaks. Sometimes I spend a whole day, on the weekend, colouring just one page, often a mandela, when I really should be doing other things... Pencil crayons are cheap and work better than Crayola wax crayons. Personally I prefer to get my pencil crayons from an art store because they have a wider array of shades and colours
Leave a reply