Find Inspiration in Your Everyday Life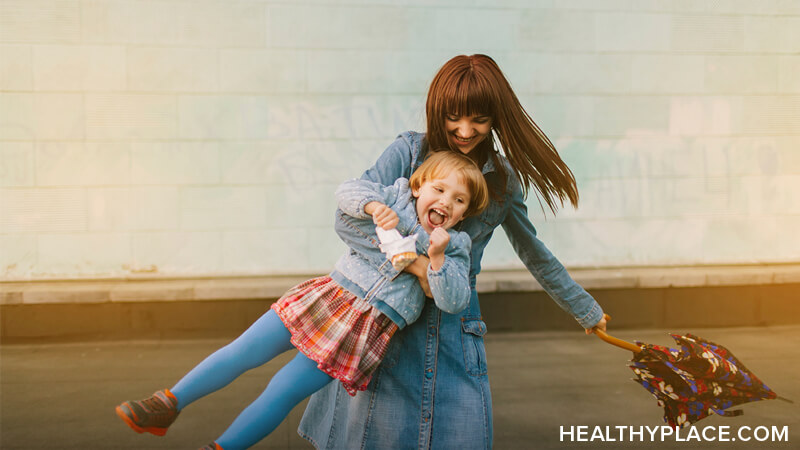 You can find inspiration in your everyday life. We certainly find inspiration in the person who overcomes obstacles to do something profound, a beautiful work of art or piece of music, or the magnificence of the Grand Canyon. These are definitely inspiring things. But you don't need to go to a museum, visit a world heritage site, or learn about a famous person to be inspired. You can find inspiration in your everyday life.
We tend to be inspired by the extraordinary. But I think we could have more bliss in our lives if we became better attuned to the ordinary if we were able to find inspiration in our own everyday lives.
Find Inspiration in Your Life in Your Environment
When I sit at my office desk, I make a point to look out the window often during my work day. I find inspiration in hearing the birds singing and in watching the tree branches blowing in the wind. Spending a few moments reconnecting with nature is not only therapeutic, it's inspirational. And you don't have to go anywhere special to partake in it.
Even if you work in a windowless office or you are in a busy city, use your environment to be inspired. Consider the architecture all around you that someone carefully designed and created. Think of all the hands that worked to build those structures and the care and skill that went into erecting each building.
Find Inspiration in the People Around You
Our days may be filled with close relations or with complete strangers. Either way, we should look for inspiration in the people around us. Looking at the spouse who gets us to take the dog out at 6:00 a.m. so we can sleep, the barista who greets us every morning with a smile, or the co-worker who brings in cookies to share are all ways to find inspiration. So often, we take these people and interactions for granted, but they are to be cherished.
In my own life, my eight-year-old daughter is a constant source of inspiration for me. She is incredibly inquisitive, compassionate, and loving. I am amazed at what goodness is in her, and in most children. When I think of how I might be a better person, I always think of my daughter.
Find Inspiration Within Yourself
Always remember your own strength when you want to be inspired. Every single one of us has at one time or another faced difficulty. And many times, we have overcome it. We have done things we didn't think we were capable of doing. We have gone beyond our own fears and comfort.
When I reflect on my own strength, I think back to when I graduated from college. Somehow, despite an unexpected, teenage pregnancy, having a child, and working, I graduated from college on time. I graduated cum laude. When I think back, I wonder how I did it, and I am amazed by my own strength.
How to Find Inspiration in Your Everyday Life
APA Reference
Morin, S. (2017, May 23). Find Inspiration in Your Everyday Life, HealthyPlace. Retrieved on 2023, December 4 from https://www.healthyplace.com/blogs/livingablissfullife/2017/05/find-inspiration-in-your-own-everyday-life
Author: Silke Morin
i found inspiration when i learned to take one day at a time
Leave a reply