Breaking Habits: Why You Should Break a Habit That's Not Bad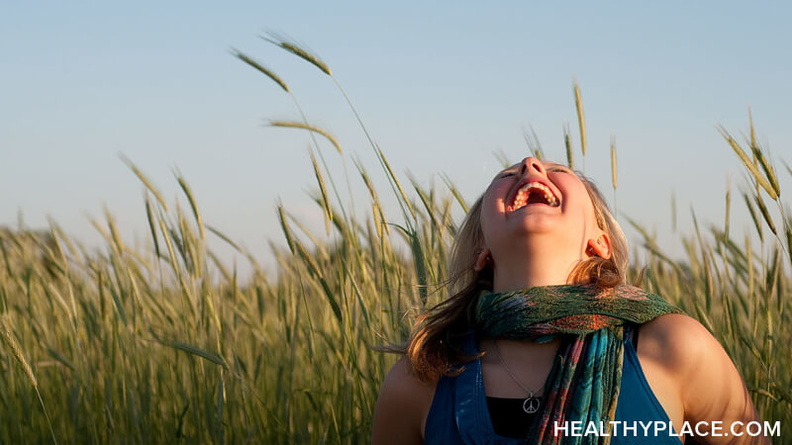 If you do a web search of "breaking habits," you will get over 30 million results about how to break bad habits (smoking, poor diet, lack of exercise, etc.). But recently, I came across the quote below by 20th-century theologian Henry Van Dyke, and it resonated deeply with me. It made me realize that habits, while often necessary, can be restrictive. Even if they're not bad habits, you may want to consider breaking a habit that is not bad in order to grow a bit.
As long as habit and routine dictate the pattern of living, new dimensions of the soul will not emerge.

Henry Van Dyke
Why You Should Break Habits
When you leave the safety of your cocoon, whatever it might be, it can be scary. We all take comfort in routine, but when everything is routine, we can experience a certain failure to thrive.
To continue your personal growth and evolution, try breaking a few habits. I'm not talking about bad habits. I mean just routines that maybe keep you a bit stuck. Here are some suggestions.
Ways of Breaking Habits
Eat a New Food
Do you always eat cereal for breakfast or a sandwich for lunch? Break your food routine and eat something new, something you've never had before. Expand your nutritional repertoire. Make a salad with mache or endive instead of leaf lettuce or romaine. Visit an ethnic grocery store and pick out a few unfamiliar items. Variety is the spice of life, as my high school art teacher used to say.
Try a New Hobby
Have you ever wanted to paddle board, learn Spanish, master baking, or try something new? Identify organizations in your town that offer classes in something you've never tried but would be open to. Try out this new hobby and you may discover something that invigorates, inspires, and challenges you.
Give Away Stuff
Are you holding onto physical things for sentimental reasons? Do you really need all those purses, shoes, tchotchkes, or whatever it is? Well, it is just stuff, and the emotional memory is something that doesn't go away whether you have the item or not. My motto is if it hasn't been used or worn in a year, then it needs to go. Take a photo of the item, or write down the memory associated with it, then donate it. Let someone else enjoy those things and create space in your environment.
Break Habits Today to Grow
Many of us never try new things because we're afraid of failure or worried that others will see us being vulnerable and imperfect. We stick to our routines because they're comfortable like well-worn slippers. But, that comfort comes at a price. We don't push or stretch ourselves when we only stick to routine.
Get out of your comfort zone, and let new dimensions of your soul emerge. Break with routine. Break a habit today.
See Also:
APA Reference
Morin, S. (2017, May 9). Breaking Habits: Why You Should Break a Habit That's Not Bad, HealthyPlace. Retrieved on 2023, September 22 from https://www.healthyplace.com/blogs/livingablissfullife/2017/05/breaking-habit-why-you-should-break-a-habit-thats-not-bad
Author: Silke Morin