Is Technology Friend or Foe When You Have Adult ADHD?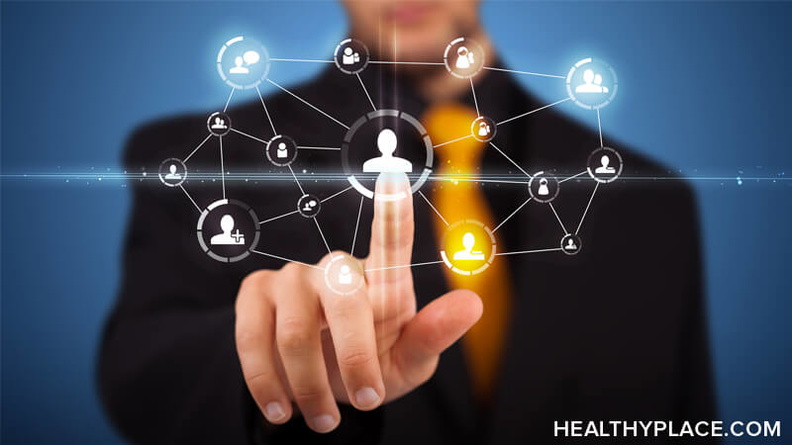 Technology is a tool, and like any tool it can be used for either constructive or destructive purposes. When it comes to focus and productivity, it's wise to embrace all the tools at your disposal when you have adult attention deficit/hyperactivity disorder (ADHD).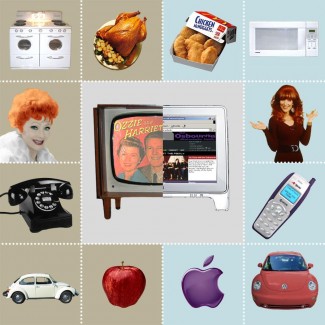 In today's world that means email, smart phones, texting, the Internet itself, and more. Because we have the world at our disposal in terms of information, we are both helped and hindered when it comes to focus and productivity.
Placing boundaries on technology is important to maintaining and enhancing productivity. If you aren't careful, you run the risk of sinking too much time into reeling in your focus. Consequently, your productivity will suffer.
Technology and ADHD Focus
APA Reference
Durham, J. (2014, August 6). Is Technology Friend or Foe When You Have Adult ADHD?, HealthyPlace. Retrieved on 2023, December 6 from https://www.healthyplace.com/blogs/livingwithadultadhd/2014/08/is-technology-friend-or-foe-when-you-have-adhd
Author: Jimmy Durham