My Mental Health Goals for This Year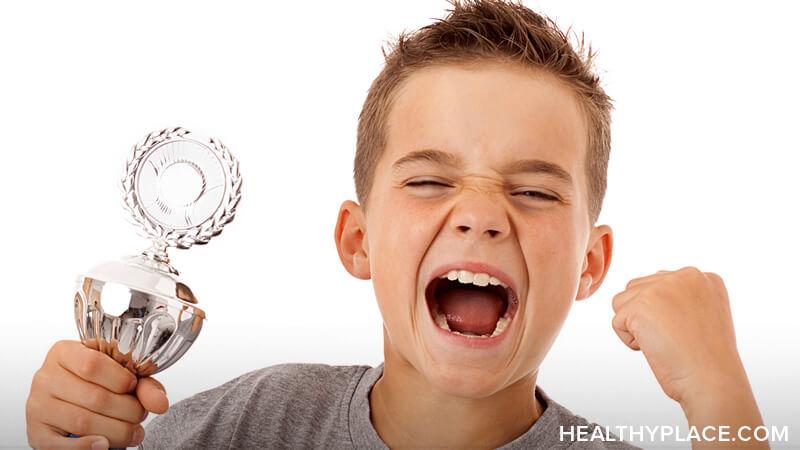 I'm setting mental health goals because nothing is better than getting a fresh start and feeling confident about the new year. I love watching everyone push to find new resolutions that they're excited about. My mental health goals this year are to gain more self-control, work on overcoming paranoia in my relationship and get into therapy.
Pick Mental Health Goals You Can Stick To
One thing that can lead to triggering depression is getting excited about something unrealistic. That can leave you feeling worthless and not good enough. Usually, around this time of year, I tend to get manic which leads to unusual decisions. Five years ago, I decided to up and move to Los Angeles abruptly--six months after that I had a mental breakdown and had to move home to get on some medication. I honestly felt embarrassed that I couldn't go through with it. Be realistic, and set mental health goals that you can realistically accomplish.
Two of My Mental Health Goals This Year
I Want to Get Over My Fear of Abandonment
This year, I have a mental health goal to deal with my fear of abandonment. I am so sick of being controlled by my paranoia. I can't seem to escape the constant thoughts that my boyfriend will either try to break up with me or worse, cheat on me. This makes me really controlling and I feel bad for him. I want to feel comfortable with letting him go out with his friends. I want to be able to go out of town and not wonder what he's doing without me.
I Want to Get into Therapy on a Regular Basis
One of the biggest problems I face throughout the year is my struggle with unstable, unmotivated moods. It's hard for me to stick to things I planned to do. One day I can be ready to conquer the world and the next day I don't want to leave my bed. I understand that that's part of my illness, but it doesn't make it less of a problem. I think therapy will help me deal with the moods and the problems around them. I need to start budgeting for therapy so I can go whenever I want to. Every therapist has told me I should be going at least twice a month and I'm going to search for a therapist I can afford and make that happen.
All in all, I'm extremely excited to see what I will think of 2018 next New Year. Will I be happy with how it went? Or will it be another disappointing year? All I know is I need to not stress on the future and enjoy the present.
APA Reference
Tweten, S. (2018, January 1). My Mental Health Goals for This Year, HealthyPlace. Retrieved on 2023, December 1 from https://www.healthyplace.com/blogs/mentalhealthforthedigitalgeneration/2018/01/my-goal-for-2018-work-harder-on-my-mental-health
Author: Shelby Tweten