Ignoring Mental Illness in Families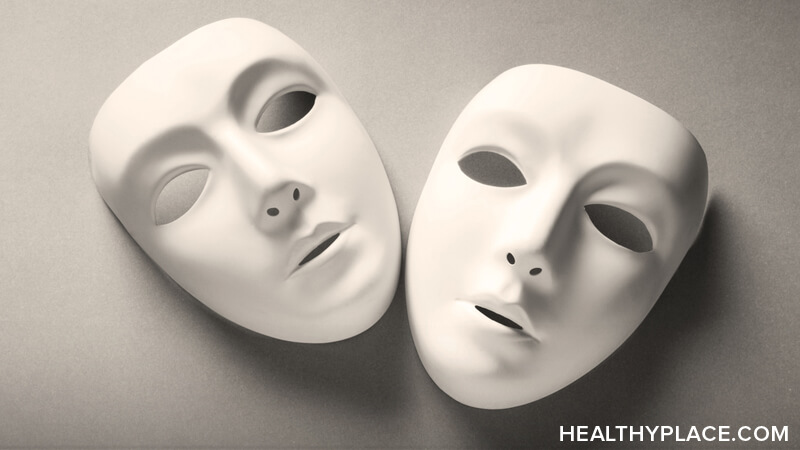 Like many, I tuned into the Meghan and Harry interview last week, and I was particularly interested in Meghan's account of her mental illness being ignored by the royal family. Regardless of your thoughts on this particular couple, this is, sadly, a common issue in many families. Mental illness is ignored in families regularly, perhaps because we simply don't know how else to cope with it. I think we need to do better.
Ignoring Mental Illness Because of Ignorance
My first experience of mental illness being ignored in families happened at a formative age. I confided in my parents as a young teenager about feelings of depression, and they told me that I needed to keep those feelings a secret. At the time, they were ignorant of how to handle mental illness -- they honestly believed that if I accessed counseling or other relevant services, I would forever be labeled as a problematic person and would not be employable in the future. They were wrong about this, and they're now (thankfully) huge advocates for proactive measures to improve mental health. There are, however, families that still hold ignorant beliefs like this one.
Ignoring Mental Illness Because of Fear
When my brother first began showing signs of mental illness, I swept my observations under the carpet. When I reflect now, I realize that I was frightened to face the reality of his experience. Of course, ignoring his mental illness was not helpful at all -- it merely ensured that things got a lot worse before he got access to supports. It's a huge regret of mine.
Ignoring Mental Illness Because of Stigma
Ignoring mental illness in families can come from a place of wanting to protect a certain image -- this is, I believe, the point that Meghan was making. Of course, the notion that mental illness would damage the perception of a family finds its roots in stigma, and stigma can only be broken by stubbornly continuing to speak out about the real experiences of mental illness.
We all bury our heads in the sand sometimes; it's a very human reaction to a hard situation. However, ignoring mental illness in families simply doesn't have any positive outcomes.
What are your thoughts about ignoring mental illness or how it was ignored in your family? Leave a comment, and let's chat.
APA Reference
Spendlove, N. (2021, March 15). Ignoring Mental Illness in Families, HealthyPlace. Retrieved on 2023, December 2 from https://www.healthyplace.com/blogs/mentalillnessinthefamily/2021/3/ignoring-mental-illness-in-families
Author: Nicola Spendlove