How to Provide Support for Mental Illness From Far Away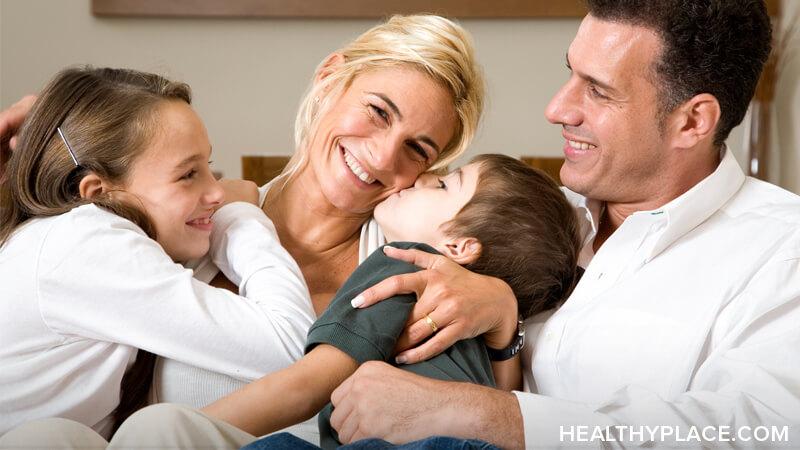 It is common got people with mental illness in their family to help care for and provide support for mentally ill family members. The same is true for me, but I had to learn how to take care of my family from far away when I decided to move to a new state. Keep reading to find out how I do it.
2 Ways I Provide Support for My Mentally Ill Family Members
Utilize Video Chatting
Mental illness runs in my family, and I help offer support to them when they need it. It is not an easy feat to take care of mentally ill people that are 600 miles away, but we work together to make it functional.
The tool we use most is video chatting. We can keep ourselves updated, watch children grow up and develop, use it to vent, and most importantly, we can use it for the purpose of group therapy when we need to resolve interpersonal tension. Video chatting helps us feel connected despite the distance.
Identify Helping Hands
It can make you feel really helpless when you don't have direct contact with the person you're trying to help. When they really need someone to be there for them and lift them up when they're feeling down, it helps to have helping hands around them to assist with their heavy lifting. For me, that is my older sister.
She is always willing to drive over to my family's house and give them the support they need that I just can't offer them. I even have a very good friend that will reach out to my family every now and again will good advice and heartfelt gifts. Having such readily-available and supportive helping hands around makes me feel like my family can still receive good support even though I'm not around.
I found it really difficult to make the decision to move away from my family because I felt like I was abandoning them. However, I knew that this move would be good for me and my future, so I had a hard time deciding which path to take. Having tools such as video software that helps us stay connected and having people I trust to take care of my family when they really need it gave me the assurance I needed to be able to take such a huge jump in my life. 
What are some things that keep you feeling connected to your family when they need support? Leave them in the comments down below.
APA Reference
Paige, A. (2021, March 22). How to Provide Support for Mental Illness From Far Away, HealthyPlace. Retrieved on 2023, May 30 from https://www.healthyplace.com/blogs/mentalillnessinthefamily/2021/3/how-to-provide-support-for-mental-illness-from-far-away
Author: Alixzandria Paige
This is a beautiful example of how technology can be used for some really wonderful purposes. This past year in particular saw so many of us relying on technology to minimize isolation and stay connected. It's wonderful that you were able to follow your heart, make the move that you needed, and still find a way to support those you love and care about.
Leave a reply