Introduction to Susan Traugh, Author of 'Life with Bob'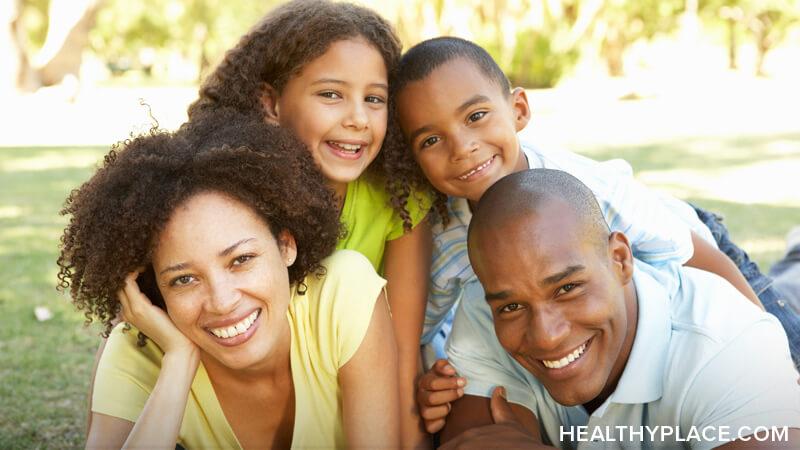 Hello, I'm Susan Traugh, one of the authors of Life with Bob about parenting children with mental illness at HealthyPlace. I live with a husband with bipolar disorder and have three children with mental illness: two with bipolar disorder and one with generalized anxiety disorder.
Susan Traugh's First Experience with Mental Illness in Her Child
When my husband and I married 30 years ago, I was an elementary teacher and a professor at the local university. I held a B.A. in Liberal Studies, my teaching credentials and a Masters Degree in Education. When our one-year-old fell from our second story and suffered a traumatic brain injury, we were originally told he would never walk or talk again. So I quit my job and vowed to stay home and help my child reach his full potential. Legacies of his fall include learning disabilities and a generalized anxiety disorder.
Bipolar Disorder in Susan Traugh's Daughters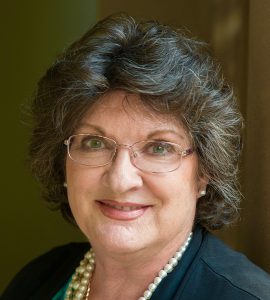 Soon after his sisters were born, it became clear something was going on with our oldest girl. She was finally diagnosed with bipolar II at age eight. A myriad of diagnoses, including Asperger's syndrome, would follow. At 13, our youngest daughter was diagnosed with bipolar I disorder, mixed.
Along the way, we also solved the puzzle of my husband's behavior when he was diagnosed with bipolar disorder type II and Asperger's syndrome.
Needless to say, life around our house is never boring.
Seeing Parenting Children with Mental Illness Through the Long Lens
You can see that I'm older than a lot of the bloggers on this site. And maybe that's good because I have the advantage of looking at the journey of parenting a child with mental illness through a long lens.
We're seeing lots of "happy endings" around here and 10 years ago—even two years ago—I wouldn't have thought that possible.
Being at the beginning of this journey can be terrifying for parents. Being in the middle can feel overwhelming. I'm starting to come out the back end. Things are calming down; my kids are all relatively stable; they're getting jobs; they're becoming successful.
And that's what I want Life with Bob to give to you. The long vision. And the hope that comes with that long vision.
I don't have all the answers here, but I am hopeful. So, let's talk. Listen to my stories and share your own. Ask questions—I'm willing to talk about anything.
My life didn't turn out as I'd planned—but it's been an incredible ride. After a daunting journey through the darkest of tunnels and paths that seemed hopeless—I see the light; I'm grasping hope. And I want to share that with you.
Susan Traugh's History of Parenting Children with Mental Illness and Hope
APA Reference
Traugh, S. (2017, July 7). Introduction to Susan Traugh, Author of 'Life with Bob', HealthyPlace. Retrieved on 2023, September 29 from https://www.healthyplace.com/blogs/parentingchildwithmentalillness/2017/07/introduction-to-susan-traugh
Author: Susan Traugh
I appreciate your comment Jennifer, and I totally agree with your saying. In addition, I think living in dire circumstances as often as we do makes hope just that much more precious. My best to you.
Thank you Susan for being hopeful. I have always said, " Hope lies in the most dire of circumstances." Jennifer
Wonderful introduction. You are amazing!
Leave a reply