Mental Health Recovery and Hope - That Four-Letter Word
There are four-letter words and then there are four-letter words. What four-letter word comes to mind when I say mental illness? Pain, fear, meds or perhaps a few salty words? What about hope? Does hope enter the conversation?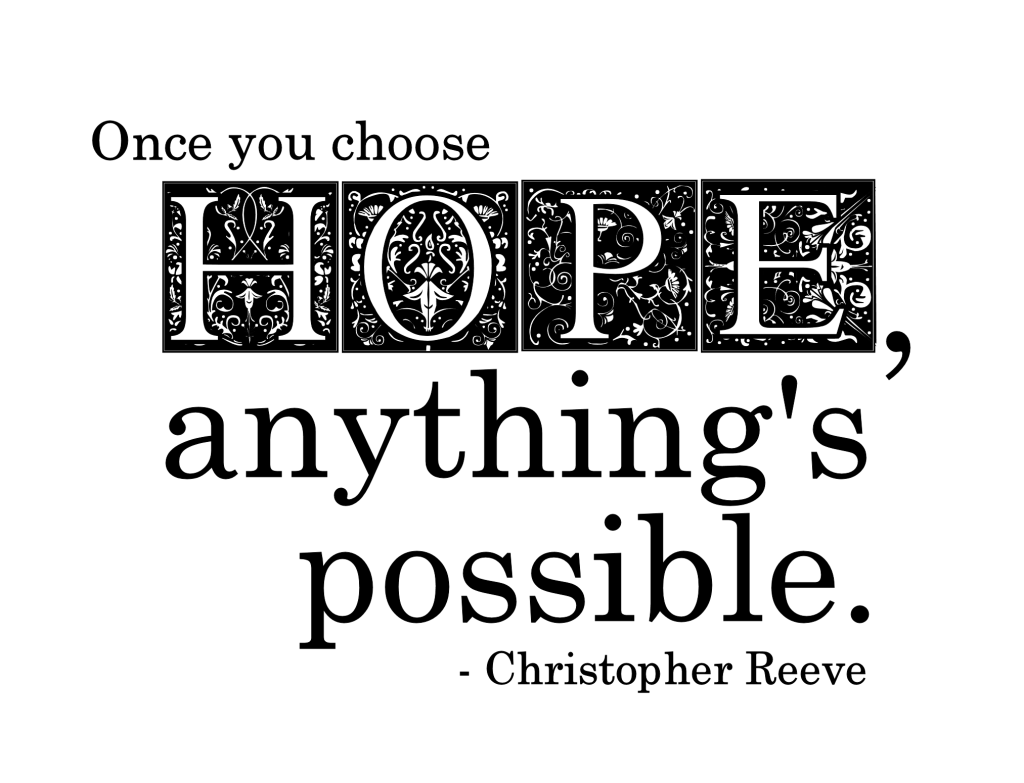 Today is National Day of Prayer for Mental Health Recovery and Understanding. As part of Mental Health Awareness Week, the Day of Prayer offers a chance to reflect on hope, what is right with us and to focus on building bridges to understanding.
What is the role of hope in mental health recovery?
Can we be hopeful while living with a mental illness? Hope is the Phoenix that rises to face another day, to breathe through moments of fear, to practice self-love and compassion or to tell our TRUTH (they are not stories - we aren't telling fiction). The hope of recovery lies in doing the me-work: learning new relaxation techniques such as meditation, yoga, art therapy, seeking psychiatric help, taking medication as necessary, researching alternative therapies and connecting with others who share a mental health diagnosis. Healthyplace.com is one such resource. Hope is the tool that propels us toward asking for help, understanding ourselves, learning how to respond to stimuli and helps us to take baby steps. Each time a person with a mental health diagnosis shares his or her truth, others are empowered to share their truth.
A healthy support system is another piece of the mental health recovery puzzle.
Family, friends, employers and caregivers do not always understand the dynamics of mental illness. It is up to us to help educate our support system. That may mean asking our support person(s) to accompany us to the doctor or therapist, sharing our journals (as comfortable) with our support persons and sharing research with our support persons. It also means being compassionate toward our support persons. Sometimes, our supports don't understand our illness any more than we do. Sometimes, they get tired and frustrated. Sometimes, they say or do things that they are unaware will hurt or startle us. Timber Hawkeye wrote in Buddhist Bootcamp "Stop looking for perfection in others, it isn't like you can give it in return."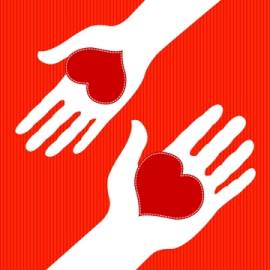 APA Reference
Kipp, P. (2013, October 8). Mental Health Recovery and Hope - That Four-Letter Word, HealthyPlace. Retrieved on 2023, December 6 from https://www.healthyplace.com/blogs/recoveringfrommentalillness/2013/10/mental-health-recovery-and-hope-that-four-letter-word
Author: Paulissa Kipp