How to Create a Postpartum Depression Support Plan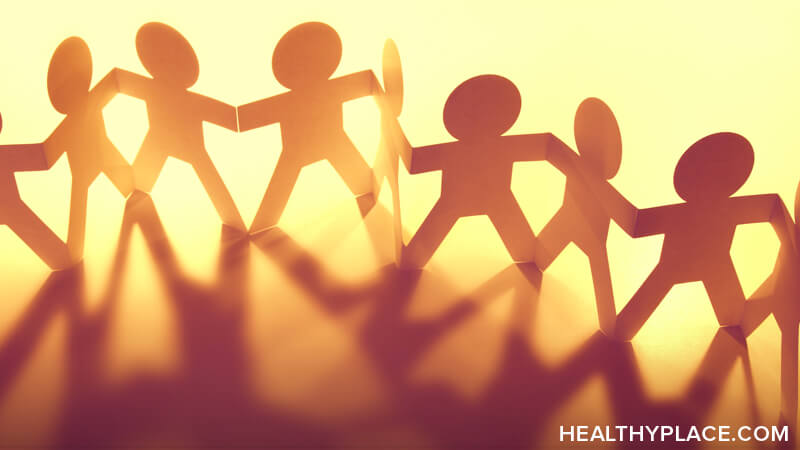 It might seem pessimistic to plan on having postpartum depression, but if it's something you're nervous about, it's best to be prepared with a postpartum depression support plan.
Successfully Planning for the Postpartum Depression Support You Need
Many women, especially women with a history of mental health issues, experience postpartum depression. I'm currently pregnant with my first child, so I can't say for sure what works and what doesn't when it comes to preparing for postpartum depression, but I do know what has helped me with normal depressive episodes in the past.
The key to getting the help you need is to identify what kind of help you need and then to actually ask for it. For instance, I know I struggle to take care of the house and my personal hygiene when I get depressed, and I imagine having a newborn will only intensify those struggles. So one of my primary postpartum depression needs is help around the house and/or baby care so that I have time and energy to take care of myself. This involves other people actually coming over to the house, which means I'll want to ask friends and family ahead of time if any of them are available to do those things, that way I know who to call if I need help, and the person knows they may get a call and need to come visit on short notice.
More Advice on Making a Postpartum Depression Support Plan
I recently finished making a relatively comprehensive postpartum depression support plan that I think will help me tremendously when the baby gets here. In this video, I talk about my planning process and give some more tips on how to prepare for postpartum depression and get the support you need.
APA Reference
Griffith, M. (2019, October 15). How to Create a Postpartum Depression Support Plan, HealthyPlace. Retrieved on 2023, December 7 from https://www.healthyplace.com/blogs/recoveringfrommentalillness/2019/10/how-to-create-a-postpartum-depression-support-plan
Author: Megan Griffith