3 Ways I'm Working on My Emotional Self-Care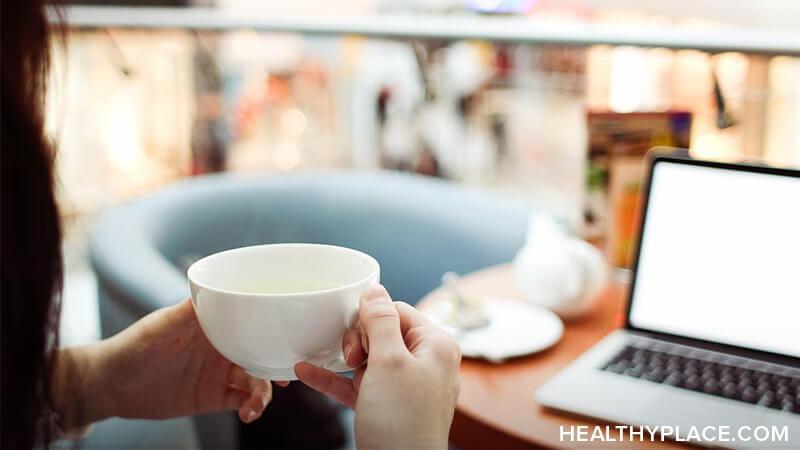 Recently, my therapist pointed out that even though I'm pretty good about basic self-care, like getting enough sleep and drinking water, I've been neglecting my emotional self-care. As soon as she said something, I knew she was right. I'd been avoiding my emotions by refusing to engage in anything that might make me emotional, like journaling, sad movies, or even listening to music. So I decided it was time to revamp my emotional self-care with these three basic changes.
How I Changed My Emotional Self-Care
The first step I took toward feeling my emotions again was simply accepting that something needed to change. At first, I resisted. I liked not feeling my emotions all the time because I liked feeling like I had control. But then I realized that if I could only feel in control when I was avoiding my feelings, that meant my feelings were still the ones actually in control.
Once I realized it was time to make a change, this is how I improved my emotional self-care:
I changed my morning routine.
I started emotional freedom technique (EFT) tapping more regularly.
I started tracking my moods, habits, and triggers.
Want to hear more about these changes? Check out the video below!
APA Reference
Griffith, M. (2021, May 25). 3 Ways I'm Working on My Emotional Self-Care, HealthyPlace. Retrieved on 2023, December 9 from https://www.healthyplace.com/blogs/recoveringfrommentalillness/2021/5/3-ways-im-working-on-my-emotional-self-care
Author: Megan Griffith