Introduction to Michaela Jarvis, Author of 'Recovering from Mental Illness'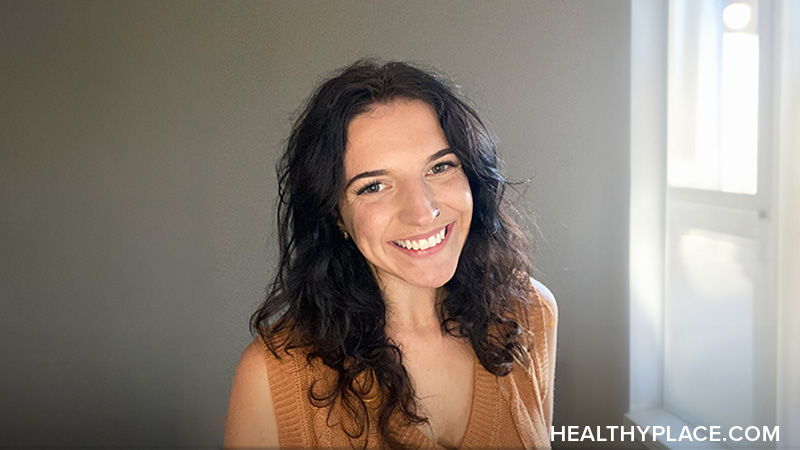 I'm Michaela Jarvis, and I'm excited to join the Recovering from Mental Illness blog to share the stories and experiences I've faced on my road to mental illness recovery. This road has been bumpy, often embarrassing, guilt-ridden, and isolating, but it has led me to where I am today. Along the way, I've rebuilt my life and have garnered insights and experiences that I believe can help others on similar journeys. My ultimate goal is to share these experiences, honest and raw, to make things less lonely and more bearable for anyone who might be feeling what I've felt and been where I've been.
Michaela Jarvis and Her Struggle with Mental Illness
I've struggled with mental illness since I was young. As I got older, I noticed new symptoms, especially during my early 20s. I started by blowing off important events, skipping class, and disregarding all responsibilities (either because I couldn't force myself out of bed or because I couldn't force myself to calm down). Eventually, it turned into substance abuse, self-harm, ruining relationships, and putting myself into dangerous and life-threatening situations. I felt a lack of control and self-worth.
Michaela Jarvis and the Road to Recovering from Mental Illness
If I wanted to stay alive, I knew I had to change. The journey took time, energy, and tough love. I had to learn to be my own advocate, which for me meant finding treatment centers, enrolling in therapy, finding new doctors, and facing long-repressed feelings. The decision to change gave me a sense of control I hadn't felt in years. With the help of my doctors, I could put a name to these symptoms (bipolar II and attention-deficit/hyperactivity disorder [ADHD]), which in turn allowed me to be correctly medicated. I researched how to build habits and manage symptoms, and I spent a lot of time in front of a journal. Most importantly, I gave myself grace as I worked through the guilt and shame that came with confronting my past.
Where Michaela Jarvis is Now
Watch this video for more about where I am now in my mental illness recovery:
For the past few years, I have achieved a level of stability and happiness I didn't know possible. I've been able to succeed in my career, maintain valuable relationships, and pour myself into my passions in a healthy way. One of these passions has been speaking with others about mental health and sharing insights from my own journey. I hope this blog helps you on your way to recovering from mental illness.
I look forward to our future interactions.
APA Reference
Jarvis, M. (2023, June 21). Introduction to Michaela Jarvis, Author of 'Recovering from Mental Illness', HealthyPlace. Retrieved on 2023, December 7 from https://www.healthyplace.com/blogs/recoveringfrommentalillness/2023/6/introduction-to-michaela-jarvis-author-of-recovering-from-mental-illness
Author: Michaela Jarvis
Such strength you have grown into! I am so ridiculously proud of you 👏 ❤️
Thank you for your continuous encouragement!
Leave a reply