Introduction to Kevin Anyango, Author of 'Recovering from Mental Illness'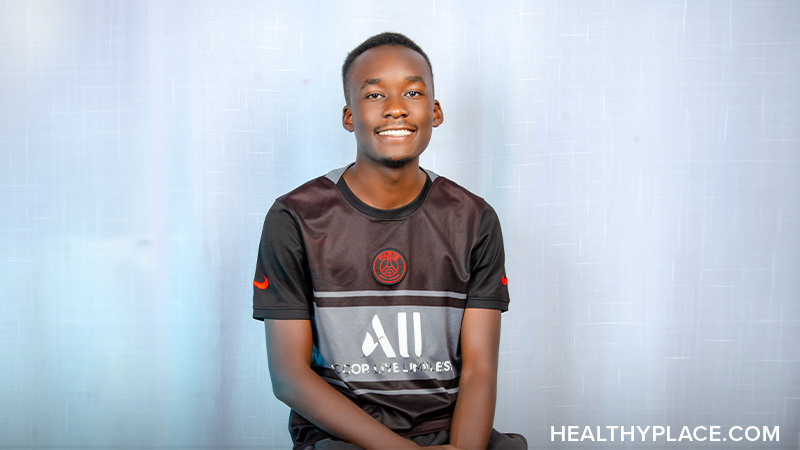 I'm Kevin Anyango, and I'm very excited to share my gambling addiction recovery journey on the Recovering from Mental Illness blog to help myself, and others stay on the straight and narrow. Five years ago, I hit rock bottom; I had no money, no place to stay, no job, and every little I made went to gambling. Alone, starving, and sleeping on the streets, I took a good hard look at myself and decided it was time for a change.
Kevin Anyango Starts Recovering from Mental Illness
For the first year, I found myself walking two steps forward and five backward. Realizing I was getting nowhere, I went out in search of help, and I found it in the form of a gambling addiction support group, a job that paid for my living expenses rather than giving me money, a therapist who taught me healthy coping mechanisms, a new friend group that introduced me to hobbies and activities to distract me from gambling, and reconnecting with family, with whom I had been estranged.
Kevin Anyango Uses His Gambling Addiction Recovery to Help Others
Gambling addiction recovery is hard work, but I was willing to do anything to ensure that I never went back to being homeless, jobless, and hopeless. Once I acknowledged the destructive impact that gambling had on my life, my healing journey began, and though I fumbled and relapsed sometimes, I am still walking the straight and narrow and haven't looked back in three years.
Learn more about me and my gambling addiction in this video:
Today, through the written word, I help people free themselves from the shackles of gambling addiction by sharing my story with unflinching honesty. I hope to instill hope and ignite change in many others who have been in similar situations and those trying to help their friends and loved ones.
APA Reference
Anyango, K. (2023, June 21). Introduction to Kevin Anyango, Author of 'Recovering from Mental Illness', HealthyPlace. Retrieved on 2023, December 7 from https://www.healthyplace.com/blogs/recoveringfrommentalillness/2023/6/introduction-to-kevin-anyango-author-of-recovering-from-mental-illness
Author: Kevin Anyango