The Treatment and Prevention of Gambling Addiction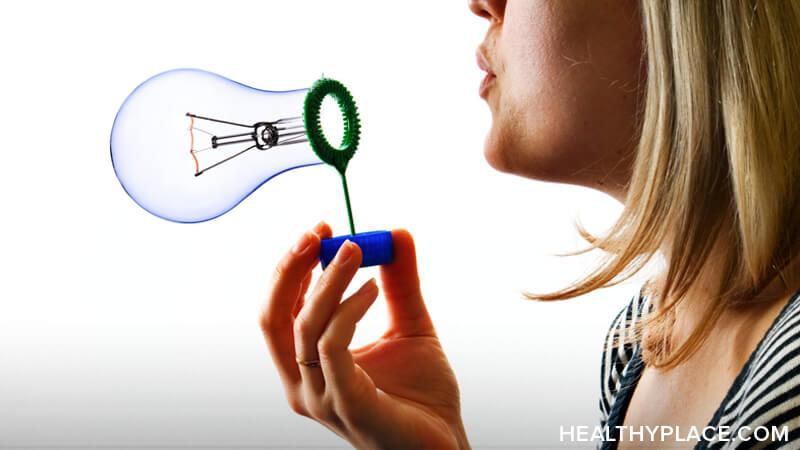 There are innovations in the treatment and prevention of gambling addiction. As a recovering gambling addict, I spend much of my time finding ways to make the journey easier and more fulfilling for myself and others. I also spend significant time looking into ways to avoid falling back into old habits. But, new gambling trends aside, I'm happy to say that technological advancement has brought new treatment and preventative strategies for gambling addicts.
For those trapped in the cycle of despair that is gambling addiction, there is hope in the groundbreaking developments that offer a lifeline to pull people out of the bottomless pit of gambling addiction.
Innovations in the Treatment and Prevention of Gambling Addiction
While technology has given rise to a new wave of gambling addiction challenges, it also presents potential solutions that help people walk the long road to recovery. Access to the Internet and smartphones is making it easier to access therapy. I have personally used mindfulness exercises and cognitive behavioral therapy apps to help me discreetly manage my gambling impulses. These digital platforms have also helped me deal with my triggers, and I'm happy to report that I have developed coping strategies that keep me on the straight and narrow.
Progress tracking and behavioral tracking apps have been a great help for me. Seeing my progress incentivizes me to keep going, and the insights at my fingertips make for a quick support system during low moments when I can't readily access therapy, a support group, or loved ones.
New technology in gambling addiction prevention and treatment has also helped with community building through support groups that share the same struggles. Online support groups and forums provide a safe space for gambling addicts to express themselves without judgment. It is also a space for people to celebrate triumphs and exchange coping and recovery strategies.
Why New Gambling Addiction Prevention and Treatment Strategies Matter
These new treatments and prevention measures present a turning point for people battling gambling addiction. With so many new strategies available, it is easier for people to find the combination of approaches that works for their unique circumstances, guaranteeing better results in the long run.
As I continue my recovery journey, I am optimistic that the fight against gambling addiction will get easier. Whatever kind of help you can access, use it to better yourself, grab on to your recovery strategies with both hands and hang on for a bumpy ride with the promise of an infinitely better and more fulfilling life.
APA Reference
Anyango, K. (2023, September 7). The Treatment and Prevention of Gambling Addiction, HealthyPlace. Retrieved on 2023, December 8 from https://www.healthyplace.com/blogs/recoveringfrommentalillness/2023/9/the-treatment-and-prevention-of-gambling-addiction
Author: Kevin Anyango