Healthy Holiday Baking and Eating Disorder Recovery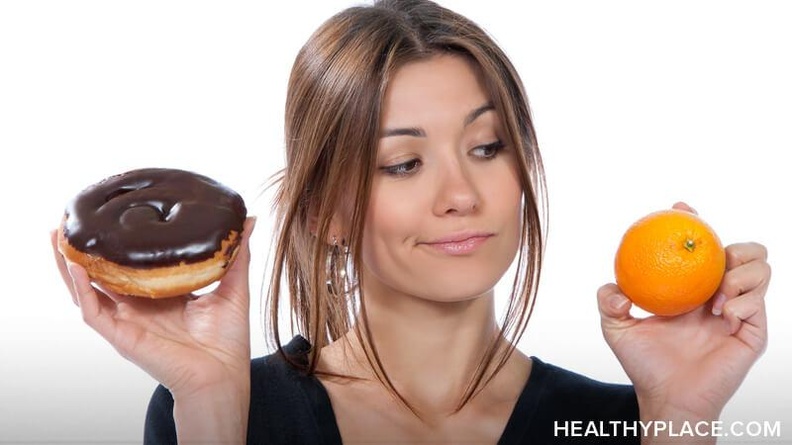 Learning to eat healthily is an important part of eating disorder recovery; however, when it comes to celebrating special occasions, like Christmas, I steer clear of healthy holiday baking. The reason is simple: learning to have a good relationship with food means not vilifying it, even if it has little nutritional value.
Healthy Holiday Baking Is An Option, Not a Necessity
I want to point out that I don't think there is anything wrong with healthy holiday baking if that's what you want to do, but if you're like me and you're just baking healthy treats because you think that baking them the traditional way means you're unhealthy and by extension, unworthy, then perhaps you should rethink your motivations.
In this video, I discuss my thoughts on healthy holiday baking as part of my eating disorder recovery. 
What are your thoughts about healthy holiday baking in your own eating disorder recovery? Share in the comments!
APA Reference
Ghadery, H. (2020, December 10). Healthy Holiday Baking and Eating Disorder Recovery, HealthyPlace. Retrieved on 2023, October 4 from https://www.healthyplace.com/blogs/survivinged/2020/12/healthy-holiday-baking-and-eating-disorder-recovery
Author: Hollay Ghadery