How to Survive the Holidays with Anxiety and Depression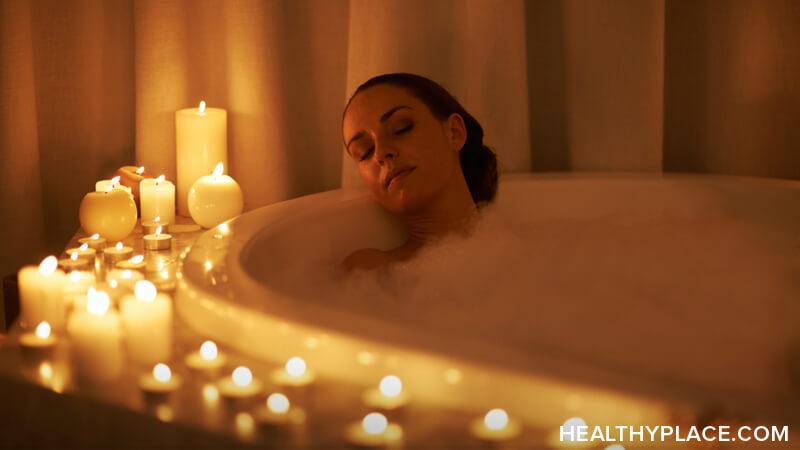 At this time of the year, I usually look forward to the holidays. But there are some years when my holiday spirit seems nonexistent. So far this holiday season, my anxiety and depression have been getting worse. Here are some ways I noticed that I am struggling with my mental health and what I plan on doing about it this month.
3 Signs I Struggle with Holiday Anxiety and Depression
In the morning, I dread being around people. My anxiety is at its highest when I anticipate what the day will bring. Working in retail around the holidays is stressful. I picture the checkout line going out the door and customers yelling at the employees for not having certain items. While some of the days are hard, they are rarely as difficult as I think they will be. Some days, a lot of customers are pleasant. It's mostly the anticipation that stresses me out.
I sleep a lot during the day. Sleeping feels good until I realize that half of my day is gone. Some days, I plan on going to the gym, writing an article, and playing with my dogs. When I don't do any of those things, it is because I sleep too much. Sometimes sleeping is warranted by exhaustion after work. But when it happens for prolonged periods, it makes it difficult to enjoy my life. Thus, it makes my depression worse.
I count down the days until the holidays are over. While many people count down the days until Christmas, I count down the days until they are over. When this happens, I feel guilty because I don't want to ruin anyone else's holiday spirit. So while they enjoy Christmas caroling, I isolate myself in my room and fall asleep.
4 Things I Will Do to Take Care of Myself This Month
APA Reference
Lueck, M. (2022, November 28). How to Survive the Holidays with Anxiety and Depression, HealthyPlace. Retrieved on 2023, December 2 from https://www.healthyplace.com/blogs/toughtimes/2022/11/how-to-survive-the-holidays-with-anxiety-and-depression
Author: Martha Lueck