Fighting Self-Stigmatization Due to a Depression Relapse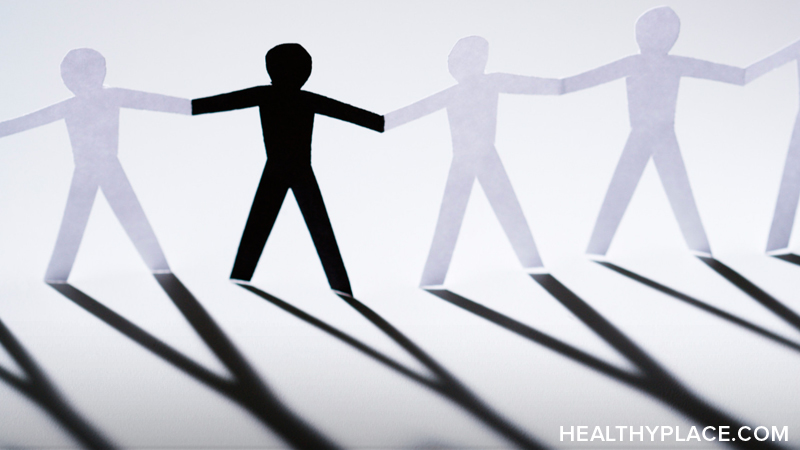 After a recent depression relapse, I was reminded that I must fight self-stigmatization. Recently I was slapped in the face by an ugly bout with depression. Not one or two days of it—the obnoxious kind that parks his recreational vehicle on your front lawn for a few weeks. It's been playing Duck, Duck, Goose with me for a few months and I've been trying to avoid it. But it caught me. And it invited a few metaphorical demons to join this sadistic game.
Self-Stigmatizing Thoughts
My first thoughts were: "No. Not again. Your last major depression was almost five years ago. You know better. You're less than. You're a failure. You can't speak of this to anyone."
And then some rational thoughts gave way. "You've been here before. You have better tools to deal with it this time. You're going to work hard. You're tremendously successful. You're going to get through this. You need to speak up and speak often."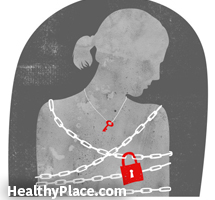 My first reaction was self-stigmatization. I started to think (and those thoughts don't just magically disappear) that I was less than human because of the chemical reactions in my brain.
But depression is something that hundreds of millions of people are dealing with. And I'm not the only one stigmatizing myself. But why do we kick ourselves when we're down, even when we're educated about depression?
Maybe it's hardwired because we think our feathers won't be as vibrant during our primitive mating dance.
Maybe we're worried we're not creating the unsustainable, yet perfect, image of self that many work so hard to cultivate.
Maybe it's concern over employment opportunities, mortality, or the idea of "failure."
Fighting Self-Stigmatizing Thoughts Due to Depression
Whatever it is—I am not alone and neither are you. I'm a hardworking human and so are you. I and we need to keep going back to our safety nets (mine are therapy, good friends, and mindfulness), and learn to develop new ones. (I recently found out that good musical harmonies and boy bands put me at ease.) The more we talk about our stuff, our failures, our bumps; the easier it will be for other people who need to know that they, too, are human and are working hard and are not alone.
I'll keep up my hustle for wellness, and you do the same.
This post was written by:

Josh Rivedal is the founder and executive director of The i'Mpossible Project. He is also an author, actor, playwright, and international public speaker on suicide prevention, mental health awareness, and diversity. He lost his dad to suicide in 2009 and deals with his own depression on a daily basis. He is super proud of his new book The i'Mpossible Project: Reengaging With Life, Creating a New, which boasts 50 amazing authors and 50 short, inspirational stories that debunk mental health myths and combat stigma. You can find Josh on Twitter and Facebook.
To be a guest author on the Your Mental Health Blog, go here.
APA Reference
Author, G. (2015, November 25). Fighting Self-Stigmatization Due to a Depression Relapse, HealthyPlace. Retrieved on 2023, December 11 from https://www.healthyplace.com/blogs/yourmentalhealth/2015/11/fighting-self-stigmatization-due-to-a-depression-relapse
Author: Guest Author
I think what happens is that we feel guilty and don't know how to let it go. Some people can take money from others and sleep very well. While if others accidentally did something wrong to another then guilt and depression can settle in very hard. It is often hard to let go.
Leave a reply