How the Opioid Epidemic and Vicodin Use Spread Like Wildfire
The opioid epidemic and hydrocodone/acetaminophen (Vicodin) use have spread through the United States like wildfire. The United States makes up only 4.6% of the world's population but consumes 80% of its opioids -- and 99% of the world's hydrocodone, the opiate that is in Vicodin. Most of those prescriptions are unnecessary. The use of hydrocodone/acetaminophen, the most popular pain relief drug in the country, has grown dramatically from 112 million doses prescribed in 2006, to 181 million in the U.S. today, according to a national survey done by the consulting firm Intercontinental Marketing Services (IMS) Health. Clearly there is an opioid epidemic and clearly, a large part of the problem is Vicodin use.
Overdoses in the Opioid Epidemic
Overdoses from Vicodin and other narcotic pain relievers kill more people than car accidents in 17 states now, according to Dr. Thomas Frieden, director of the Centers for Disease Control and Prevention (CDC). Public health and law enforcement officials in the Obama administration also said in a press conference that painkillers are now responsible for more deaths than crack in the 1980s and black tar heroin in the 1970s combined.
"Opioids are essentially legal heroine," says Lewis Nelson, who served on an FDA panel to revise the Risk Evaluation and Mitigation Strategy (REMS) associated with the prescription drugs.
How Did the Opioid Epidemic and All this Vicodin Use Happen?
The perfect storm for opioid overuse happened very quickly. With good intentions, the U.S. passed a law back in 2000 to address pain and declared it the "Decade of Pain Control and Research." The goal was to bring clinical attention to the issue and to provide additional funding for research. The lawmakers wanted to reduce the suffering of the millions of individuals with chronic pain.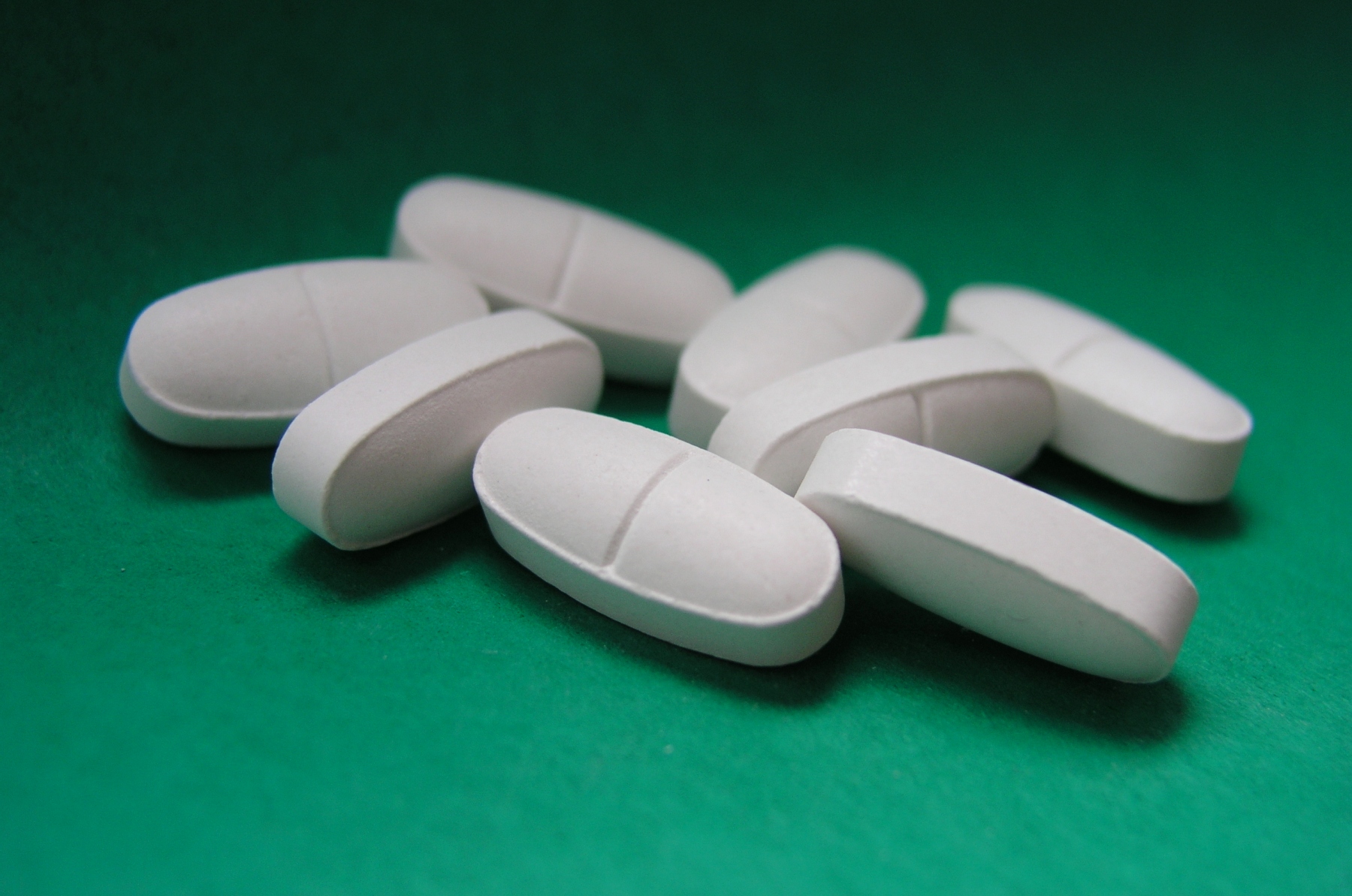 Instead, this new law ignited the firestorm of opioid use that we are witnessing today. The legislation required all healthcare providers to assess and then address every patient's level of pain. As part of this new movement to treat pain more aggressively, the trend shifted towards a liberation of opioids. We ended up with a system focused on eradicating pain with insufficient regard for misuse.
In turn, physicians took heed and changed their prescribing patterns. Many patients listened and ran to their providers for more pain medications. Some began going from doctor to doctor, seeking and demanding the relief that the law now allowed. Pain is a horrible sensation, and when it becomes chronic in nature, it destroys lives just as quickly.
Fast forward to 2014. That year, the CDC found that doctors wrote 259 million prescriptions for painkillers in a single year, or a supply of pills enough for every US adult. This opioid epidemic happened without any required training in medical school, or in practice to ensure clinicians have a clear education and understanding of how to assess patient risk for addiction, or even asking about a history of addiction. It is imperative to understand strategies to address the risk, and urgently, they need to know when they're in over their head.
What to Do if You're Worried about Vicodin Use and the Opioid Epidemic
If you are worried about your loved one, reach out for help. Interventions and addiction treatment can and do work. There are places that are geared towards what is called "pain recovery" for those individuals who have become addicted to opioids due to experiencing chronic pain. The goal in these cases is to increase functioning without the use of opioids. Interdisciplinary treatment modalities for pain recovery include complementary and alternative medicine, cognitive behavioral therapy (CBT), dialectical behavior therapy (DBT), and acceptance and commitment therapy (ACT). Recovery is not easy, but it is absolutely possible.
References
Chou R, Turner JA, Devine EB, et al. The effectiveness and risks of long-term opioid therapy for chronic pain: a systematic review for a National Institutes of Health Pathways to Prevention Workshop. Ann Int Med. 2015;162(4):276-286.
Centers for Disease Control and Prevention. NCHS Data Brief. Prescription opioid analgesic use among adults: United States, 1999-2012. Number 189, February 2015.
This article was written by:

Dr. Louise Stanger, Ed.D, LCSW has successfully conducted hundreds of family interventions throughout the United States. The professor, clinician, trainer, and lecturer is the author of a new book, "Falling Up: A Memoir of Renewal." Her work has been featured in "Huffington Post," "Journal of Alcohol Studies," "Addiction Blog," "Recovery View," "Sober Way," "Recovery Campus, and many other scholarly publications. Find Dr. Stanger on LinkedIn and Twitter.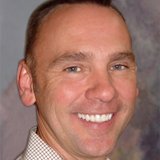 James S. Flowers, Ph.D., LPC-S is one of the most familiar and respected names in the area of pain management, addiction, and chronic pain assessment. For more than 20 years, Dr. Flowers has occupied an expert leadership position in the pain management field and has provided his experience and knowledge to develop a substantial number of pain management and addiction pain recovery programs within the most respected physician practices, hospitals, and both, in and out patient addiction recovery centers in the country. Dr. Flowers currently serves at the CEO of Kemah Palms Recovery. Find Dr. Flowers on LinkedIn and Twitter.
To be a guest author on the Your Mental Health Blog, go here.
APA Reference
Author, G. (2016, June 1). How the Opioid Epidemic and Vicodin Use Spread Like Wildfire, HealthyPlace. Retrieved on 2023, December 6 from https://www.healthyplace.com/blogs/yourmentalhealth/2016/06/how-the-opioid-epidemic-and-vicodin-use-spread-like-wildfire
Author: Guest Author