Tips for Handling Grief in a Healthy Way
Handling grief healthily can be challenging. One of the hardest things people have to deal with during a lifetime is the loss of a loved one. When a traumatic event like this happens those left behind may have a difficult time processing their grief. As a result, they keep their feelings bottled up or in extreme cases turn to drugs or alcohol in an effort to ease the pain. Although all may seem lost and hopeless, there are positive ways to embrace grief. Read these tips for handling grief in a healthy way to learn how.
Handling Grief Healthily: Acknowledge Your Feelings
Have the courage to acknowledge the pain you're feeling. Rather than ignoring your feelings or living in denial, it's better to allow yourself to cry and feel sorrow. By doing so, your path to happiness will have begun.
Handling Grief Healthily: Use Grief Support Services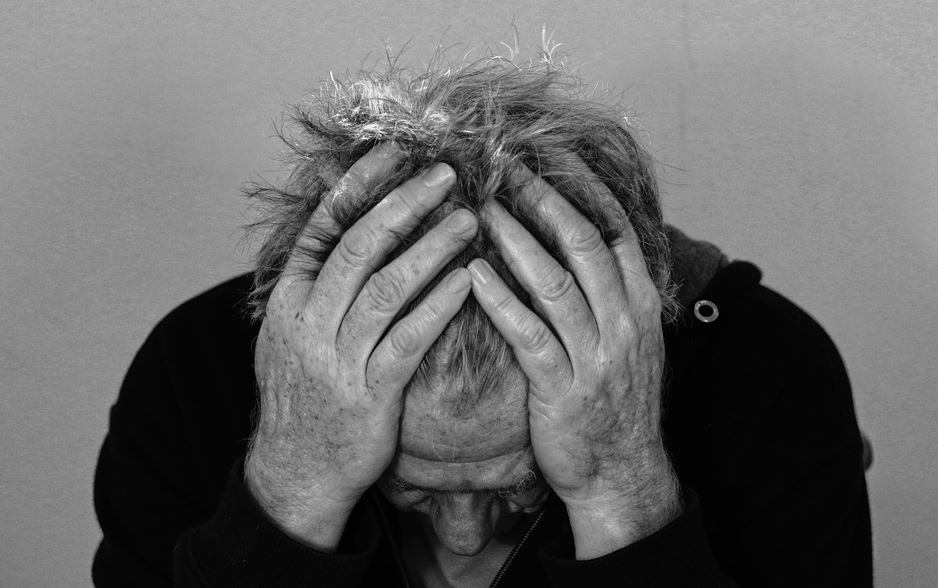 There are options for those grieving the loss of a terminally ill loved one that can help throughout the grieving process. Hospice care facilities typically offer programs for family members and provide the support they need. This is done by providing chaplains, counselors, support systems and staff who can help a family navigate the difficulties that come from watching a family member have a slow and agonizing ordeal during an illness.
Handling Grief Healthily: Engage in Healthy Activities
Keep busy by taking part in various activities. Music lovers often express grief through song. Others learn to navigate their grief more efficiently by writing in a journal, making a collage, dancing, painting, or exercise. Whatever activity you chose, it's important that it gives you the opportunity to express your feelings in a positive manner that helps you honor your loved one in a way that makes you feel good.
Handling Grief Healthily: Seek Counseling
If you find yourself feeling extremely depressed or even suicidal, you should seek counseling to help you go through the grieving process in a healthy and beneficial manner. While some people mistakenly see this as a sign of weakness, therapy can provide positive coping skills for individuals as well as families.
While everyone grieves differently, it's important to remember that there is no timetable for when the grieving process will come to an end. By taking advantage of these and other methods to cope with the sadness, the day will come when you will no longer feel limited or chained down by the weight you currently feel in your heart.
This article was written by:

Meghan Belnap is a freelance writer who enjoys spending time with her family. She also enjoys being in the outdoors and exploring new opportunities. Meghan also enjoys researching new topics that help to expand her horizons. You can often find her buried in a good book or out looking for an adventure. Meghan recommends using hospice care programs, like that offered by Cornerstone Hospice and Palliative Care, to assist in dealing with grief from the loss of a loved one. You can connect with her on Facebook and Twitter.
To be a guest author on the Your Mental Health Blog, go here.
APA Reference
Author, G. (2016, June 6). Tips for Handling Grief in a Healthy Way, HealthyPlace. Retrieved on 2023, March 30 from https://www.healthyplace.com/blogs/yourmentalhealth/2016/06/tips-for-handling-grief-in-a-healthy-way
Author: Guest Author
Thanks for the tips on handling grief in a healthy way; they were very insightful. I agree that keeping busy with hobbies you enjoy is one of the best ways to deal with grief. My cousin just had a pretty traumatic event happen in his life; I will be sure to share this with him.
Leave a reply