The Importance of a Daily Routine to My Mental Health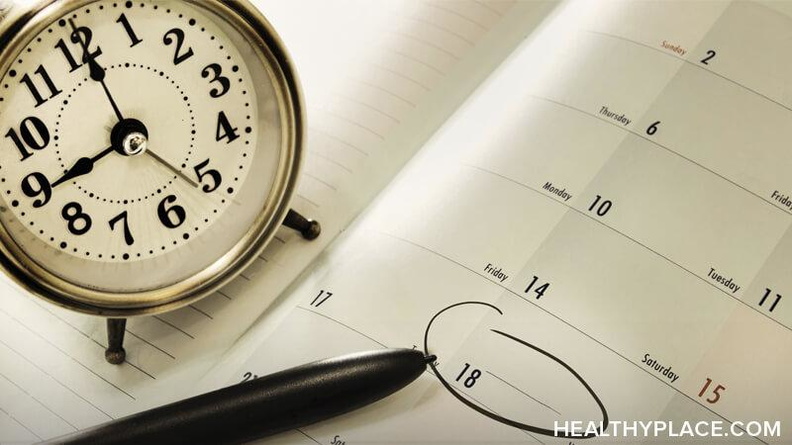 A daily routine for my mental health is one of the hardest things to maintain while working from home, going to school, and traveling and also coping with the stressors of life. Establishing a daily routine is also the best way for me to cope with many of the hardest aspects of life. When I stick to these daily routines for my mental health, I find it so much easier to get through the day in spite of any trials I currently face.
Four Important Daily Routines that Boost My Mental Health
Fitness
One of the first things I do each morning is exercise. I am a big fan of yoga and pilates, but I also run. My goal is to stay as physically healthy as possible, but the daily routine also helps me focus my mental energy on something I can control. This is especially helpful when I feel that other things in my life are uncontrollable.
Getting Out of the House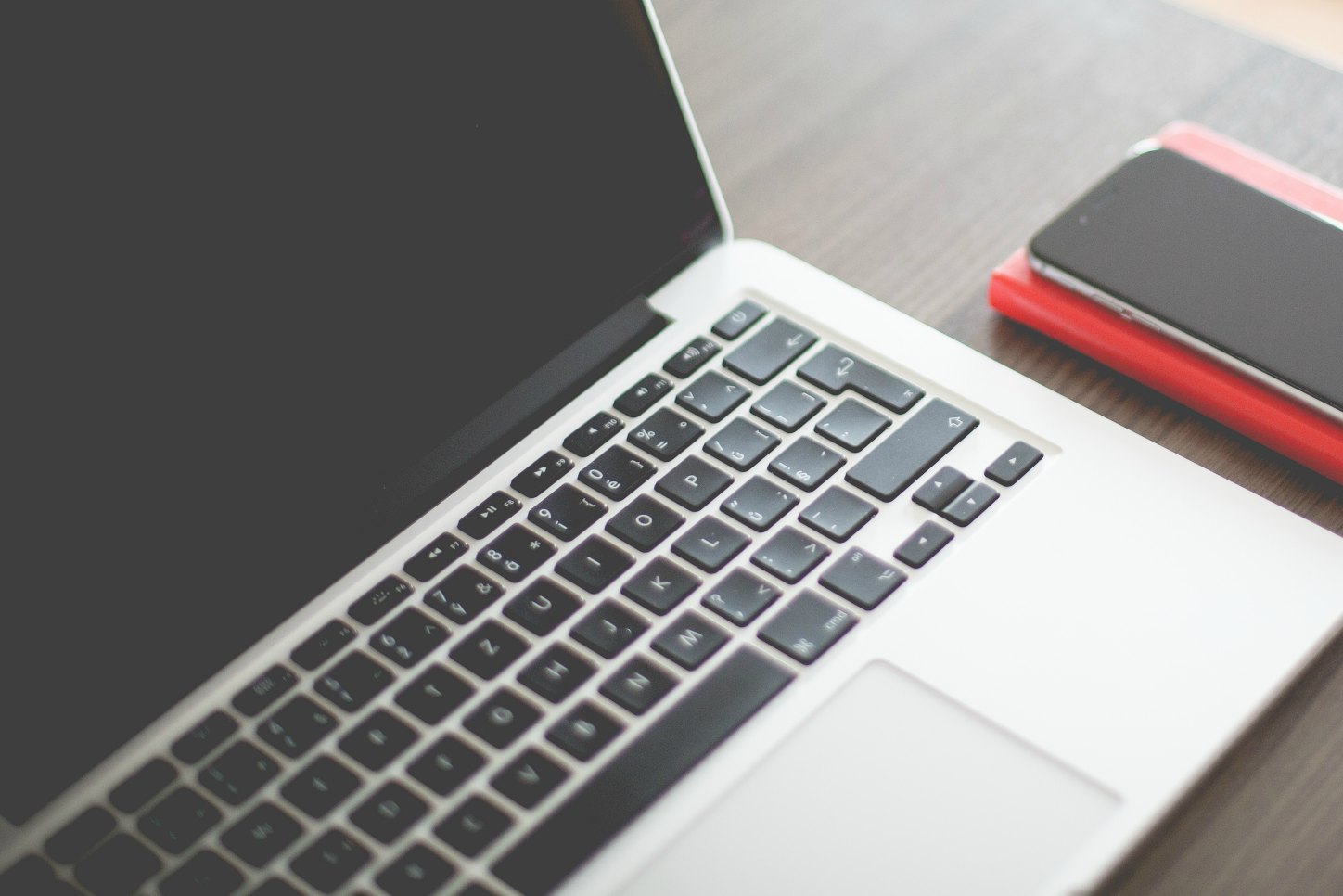 One of the biggest downsides to working from home is that I don't have a good reason to leave the house each day. This means that I need to find tasks to do outside of the home as part of my daily routine, whether it is shopping for groceries or going out for a walk. This helps me avoid feelings of isolation.
Work
Work takes up most of a regular day for me, and for the most part, I find it to be enjoyable. Unfortunately, I'm still working on finding the best routine for my work. My daily work schedule could use a bit of revamping, but right now it works for me. It keeps me from experiencing intense stress when I can see my deadlines written down at a glance.
Education
I spend about one hour each day on school, but I also try to focus on improving myself in other ways. For instance, I try to focus on reading new books and watching educational or motivational videos when I'm feeling like I need a boost (How To Practice Life-Affirming Rituals Every Day). One of the biggest reasons I focus on finding a daily routine for mental health I'm comfortable with is that it helps me focus my energy. I am a big fan of self-improvement and I need to set aside time to focus on my goals. Breaking up my day into chunks helps me do this.
My Daily Routine is an Important Mental Health Coping Skill
Watch this video to learn more about the importance of establishing a daily routine for your mental health. Then, let me know what you do each day to cope and thrive.
Find Ashley on Twitter, Google+, Facebook and on her personal blog.
Photo via PicJumbo
APA Reference
Horsfall, A. (2017, March 1). The Importance of a Daily Routine to My Mental Health, HealthyPlace. Retrieved on 2023, December 5 from https://www.healthyplace.com/blogs/toughtimes/2017/03/thriving-with-a-daily-routine
Author: Ashley Horsfall
These are some great tips. My problem is getting out of the house. For the past 5 years, my anxiety disorder has driven me to the place where I can only leave the house with my husband to go to my doctor appts. Going into a grocery store or to church or even to the park, elicits a huge anxiety attack which often leads to an all out panic attack.
Hi Judy!
I find that it has been very helpful for me to look at everything as a step-by-step process. Things seem much less overwhelming when I say, "Well, now I'm going to put on my shoes" and then, "Now, I'm going to get into my car and start it," rather than saying, "Now, I'm going to go to the store." I like to break things down.
Leave a reply