Does Therapy Still Make Sense for Me?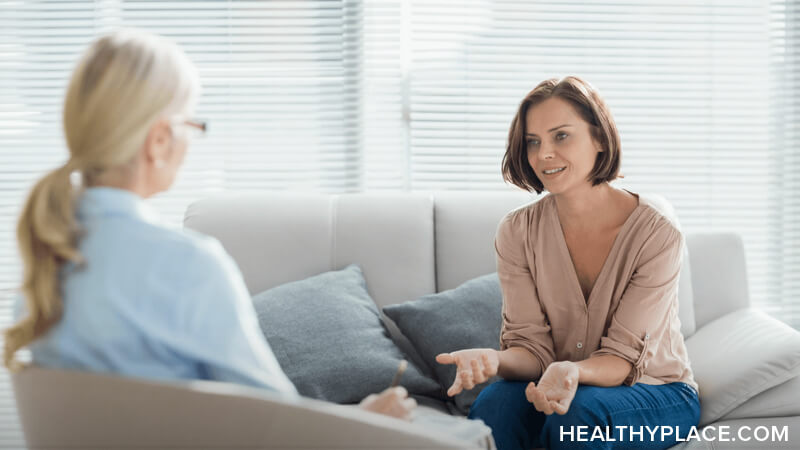 I wrote many blog posts this past year about my struggles late last summer with weeks of acute panic and anxiety that left me traumatized. I attended weekly therapy and worked hard for almost a year to get to a point where I could finally revisit the place where the worst of the trauma occurred, which I did, successfully. With that said, I'm wondering if therapy still makes sense for me.
Should I Keep Going to Therapy?
Despite my successes, there are still things that I avoid with regard to events leading up to the debilitating episodes of mental illness I endured. I last spoke to my therapist about a month ago, at which time we discussed if therapy (with her) is the right path for me. She advised me to consider what my goals for therapy would be going forward.
I feel at peace right now. I feel whole and happy, and I am reticent to delve into the trauma further for fear of stirring up who knows what. In truth, and after a month of consideration, I still don't know.
APA Reference
Scott, L. (2022, October 12). Does Therapy Still Make Sense for Me?, HealthyPlace. Retrieved on 2023, December 6 from https://www.healthyplace.com/blogs/anxiety-schmanxiety/2022/10/does-therapy-still-make-sense-for-me
Author: Liana M. Scott
"...fear of stirring up who knows what..."
Does the remaining fear make you curious enough to continue even in the face of upsetting others? Tough choices for sure.
Hi Kelly. Upsetting others is not the issue. The fear comes when I consider what pursuing therapy further might stir up for me. I am at peace. Will that be compromised?
Leave a reply