Psychiatric Medications and Breastfeeding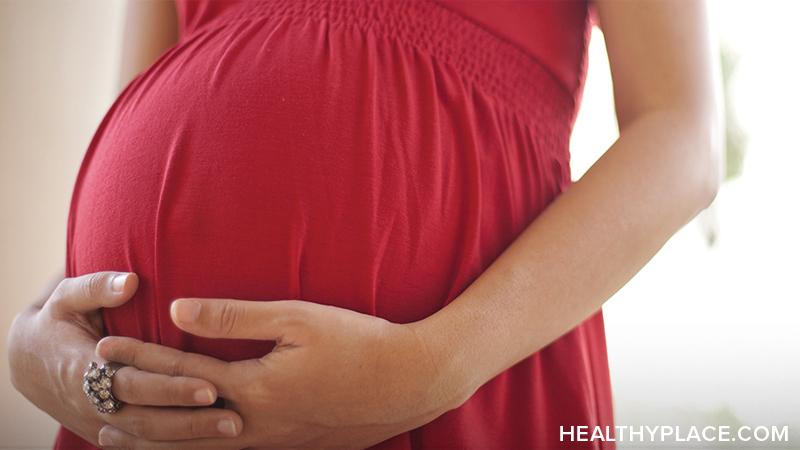 Is it safe to take psychiatric medications such as antianxiety drugs, antidepressants, and antipsychotic drugs while breastfeeding?
Some drugs require a doctor's supervision during their use. Taking them safely while breastfeeding may require adjusting the dose, limiting the length of time the drug is used, or timing when the drug is taken in relation to breastfeeding. Most antianxiety drugs, antidepressants, and antipsychotic drugs require a doctor's supervision, even though they are unlikely to cause significant problems in the baby.
However, these drugs stay in the body a long time. During the first few months of life, babies may have difficulty eliminating the drugs, and the drugs may affect the baby's nervous system. For example, the antianxiety drug diazepam (VALIUM, DIASTAT (a benzodiazepine) causes lethargy, drowsiness, and weight loss in breastfed babies. Babies eliminate phenobarbital (LUMINAL) (an anticonvulsant and a barbiturate) slowly, so this drug may cause excessive drowsiness. Because of these effects, doctors reduce the dose of benzodiazepines and barbiturates as well as monitor their use by women who are breastfeeding.
(read more articles on Psychiatric Medications During Pregnancy and Breastfeeding)
Impact of Taking Illegal Drugs or Alcohol While Breastfeeding
Some drugs should not be taken by mothers who are breastfeeding. They include amphetamines, and illicit drugs such as cocaine, heroin, and phencyclidine (PCP).
If women who are breastfeeding must take a drug that may harm the baby, they must stop breastfeeding. But they can resume breastfeeding after they stop taking the drug. While taking the drug, women can maintain their milk supply by pumping breast milk, which is then discarded.
Women who smoke should not breastfeed within 2 hours of smoking and should never smoke in the presence of their baby whether they are breastfeeding or not. Smoking reduces milk production and interferes with normal weight gain in the baby.
Alcohol consumed in large amounts can make the baby drowsy and cause profuse sweating. The baby's length may not increase normally, and the baby may gain excess weight.
Sources:
Merck Manual (last reviewed May 2007)
Mayo Clinic website, Antidepressants: Are they safe during pregnancy?, Dec. 2007
APA Reference
Staff, H. (2019, October 23). Psychiatric Medications and Breastfeeding, HealthyPlace. Retrieved on 2023, December 8 from https://www.healthyplace.com/other-info/mental-illness-overview/psychiatric-medications-and-breastfeeding
Last Updated: October 23, 2019