Hormones and Herbs for Treating ADHD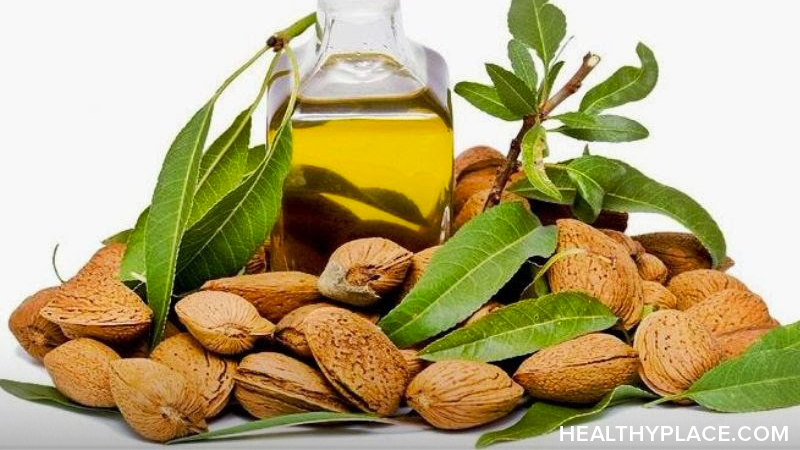 Small studies have been conducted on hormones, melatonin and DHEA, as well as the herbs ginkgo biloba and ginseng, for the treatment of ADHD.
Melatonin. Melatonin is a hormone secreted at night by the pineal gland. It participates in multiple body processes, including regulation of the sleep/wake cycle. Because many children and adults who have ADHD also have sleep problems, melatonin can be an important part of an integrative therapy. By some estimates, up to 25 percent of children with ADHD also have sleep disorders. Unfortunately, however, conventional therapy treats the hyperactivity portion of the disease but neglects the sleep disorder (Betancourt-Fursow de Jimenez YM et al 2006). In one study of 27 children with ADHD and insomnia, 5 milligrams (mg) of melatonin, combined with sleep therapy, helped reduce insomnia (Weiss MD et al 2006).
Dehydroepiandrosterone (DHEA). DHEA is an important neuroactive steroid hormone that may be involved in ADHD, although researchers are still trying to understand the relationship. ADHD is associated with low blood levels of DHEA, its principal precursor pregnenolone, and its principal metabolite dehydroepiandrosterone-sulfate (DHEA-S). Higher blood levels of these neurosteroids are associated with fewer symptoms (Strous RD et al 2001). Furthermore, a study of adolescent boys with ADHD showed that DHEA levels rise after a 3-month course of methylphenidate treatment, which implies that DHEA somehow plays a role in the drug's effectiveness (Maayan R et al 2003).
Ginkgo biloba and ginseng. A combination of these two herbs has been studied for its ability to improve symptoms among patients with ADHD. In a study of 36 children ranging in age from 3 to 17 years old, a combination of Ginkgo biloba and American ginseng was administered twice a day on an empty stomach for 4 weeks. At the end of the study, more than 70 percent of patients had experienced improvement on a widely used measure of ADHD symptoms (Lyon MR et al 2001).
Sources:
Arnold LE., 2001. Alternative treatments for adults with attention-deficit hyperactivity disorder
Biederman J., 2000. Non-stimulant treatments for ADHD.
---
---
APA Reference
Staff, H. (2008, October 7). Hormones and Herbs for Treating ADHD, HealthyPlace. Retrieved on 2023, December 8 from https://www.healthyplace.com/alternative-mental-health/adhd/hormones-and-herbs-for-treating-adhd
Last Updated: July 11, 2016