Tryptophan for Depression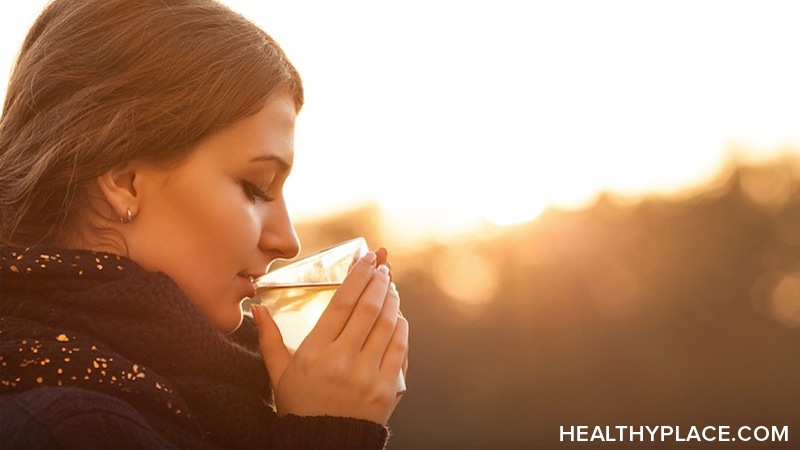 Overview of tryptophan as a natural remedy for depression and whether tryptophan works in treating depression.
What is Tryptophan for Depression?
Tryptophan is an amino acid which is naturally present in the diet. It can also be taken as a dietary supplement either in the form of tryptophan or 5-hydroxytryptophan (5-HTP).
How does Tryptophan work?
Tryptophan in food is converted by the body into 5-hydroxytryptophan and then into serotonin. Serotonin is a chemical messenger in the brain which is in short supply in people who are depressed. By taking more tryptophan, the supply of serotonin in the brain will be increased.
Is Tryptophan effective for depression?
There have been a large number of studies on tryptophan, but most of these have been poor quality. There have been only two good quality studies. These studies found that tryptophan was more effective than placebo (dummy pills).
Are there any disadvantages?
The side-effects of Tryptophan include producing nausea and digestive problems. In 1989 there were over 30 deaths from Eosinophilia-Myalgia Syndrome in people taking tryptophan. It is not known whether these deaths were due to the tryptophan itself or some impurity when it was manufactured.
Where do you get Tryptophan?
Due to its possible risks, tryptophan is restricted in availability in a number of countries.
---
---
Recommendation
Tryptophan may help depression. However, because of safety concerns, it cannot be recommended.
Key references Shaw K, Turner J, Del Mar C. Tryptophan and 5-hydroxytryptophan for depression (Cochrane Review). In: The Cochrane Library, Issue 3, 2004. Chichester, UK: John Wiley & Sons, Ltd.
APA Reference
Staff, H. (2008, December 16). Tryptophan for Depression, HealthyPlace. Retrieved on 2023, December 4 from https://www.healthyplace.com/alternative-mental-health/depression-alternative/tryptophan-for-depression
Last Updated: July 11, 2016