Natural Treatment for an Anxiety Disorder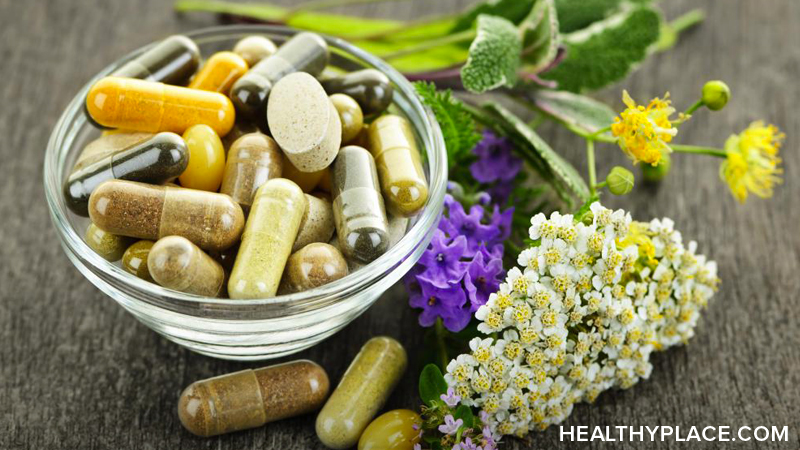 Many people are looking for natural treatment for anxiety disorders. Herbal remedies for an anxiety disorder may be useful, as well as self-help therapies and lifestyle changes. It's important to work in conjunction with a mental health care professional, like your family doctor, because natural treatments for anxiety disorders still have side effects and should be monitored medically. (Learn about anxiety disorder treatments)
Homeopathic and Herbal Remedies for Anxiety Disorder
Homeopathic and herbal remedies for an anxiety disorder have been used for hundreds of years. While research on some of these natural treatments for anxiety disorders is inconclusive, these remedies may work for some people.
Herbal remedies for anxiety disorder include:1
Valerian – an herb that is sometimes taken for anxiety disorders but more commonly helps with insomnia. Valerian is integrated into some over-the-counter sleep aids and is available in herbal form too. This herbal remedy for anxiety disorders should not be taken with other sedating medications.
Kava kava- a common herb used as a natural mild-to-moderate anxiety disorder treatment. Kava is thought to relieve anxiety symptoms without sedation.
Passionflower
Ginger
Chamomile
Licorice
Note: The FDA has advised kava may cause serious liver damage and is known to interact with other drugs like alcohol, anticonvulsants and antipsychotics.2
Homeopaths develop natural anxiety disorder treatments specific to the individual. Some of the common homeopathic anxiety disorder treatments include:
Aconitum – may be used for panic disorder
Argentum nitricum – may be used for performance anxiety
Lycopodium – may be used in children and adults with social anxiety disorder
Phosphorus – may be used in children and adults with panic disorder
xGelsemium - may be used for social or performance anxiety
Natural Remedies for Anxiety Disorder
Natural remedies for anxiety disorder also include many lifestyle factors. These natural treatments for anxiety disorder often compliment more traditional treatment.
Natural remedies for anxiety disorder include:3
Stress and relaxation techniques
Yoga
Meditation, mindfulness or prayer
Acupuncture
Massage
Art, music or dance therapy
Energy medicine
Support groups and anxiety self-help books can also prove helpful in treating an anxiety disorder.
---
---
APA Reference
Tracy, N. (2012, January 13). Natural Treatment for an Anxiety Disorder, HealthyPlace. Retrieved on 2023, November 28 from https://www.healthyplace.com/anxiety-panic/anxiety-disorders/natural-treatment-for-an-anxiety-disorder
Last Updated: May 15, 2019