Natasha Tracy Biography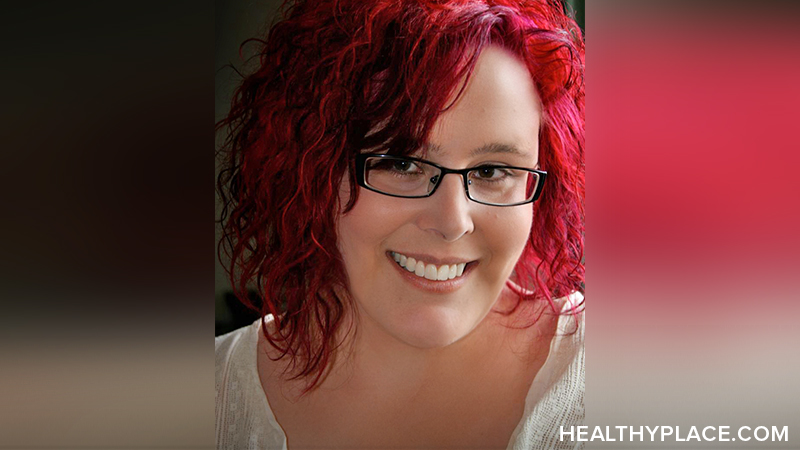 Natasha Tracy is an award-winning writer from the Pacific Northwest. She specializes in writing about pharmacology, bipolar disorder, depression and other mental health issues. Her expertise has been sought by academics and reporters.
Natasha has written the award-winning blog, the Bipolar Burble, outlining life with bipolar disorder, for twelve years. She also writes the Breaking Bipolar blog at HealthyPlace, garnering three back-to-back Web Health Awards. Natasha is also author of the book, Lost Marbles: Insights into My Life with Depression & Bipolar, named by BookAuthority as "One of the best Manic Depression and Depression books of all time." In December 2011, she was named by Sharecare as the second most influential person on the Internet on the subject of depression. Natasha was featured in Out of the Shadows, a documentary about life with bipolar disorder.
Natasha holds a Bachelor of Computer Science degree and has an extensive background in technology. She has previously worked in training, implementation, technical writing and program management for a variety of companies, including Microsoft.
Natasha prides herself on providing accurate, well-researched and trustworthy mental health information. She believes that knowledge dispels fear and works to educate others about mental illness and eliminate the stigma surrounding psychiatric illness.
Natasha is very involved in mental health and social media. You can find her on Facebook, Google+ or @Natasha_Tracy on Twitter.
Read more about other HealthyPlace mental health writers.
APA Reference
Gluck, S. (2011, December 13). Natasha Tracy Biography, HealthyPlace. Retrieved on 2023, December 8 from https://www.healthyplace.com/about-healthyplace/authors/natasha-tracy-biography
Last Updated: October 31, 2018