Be Your Own Best Friend to Build Self-Esteem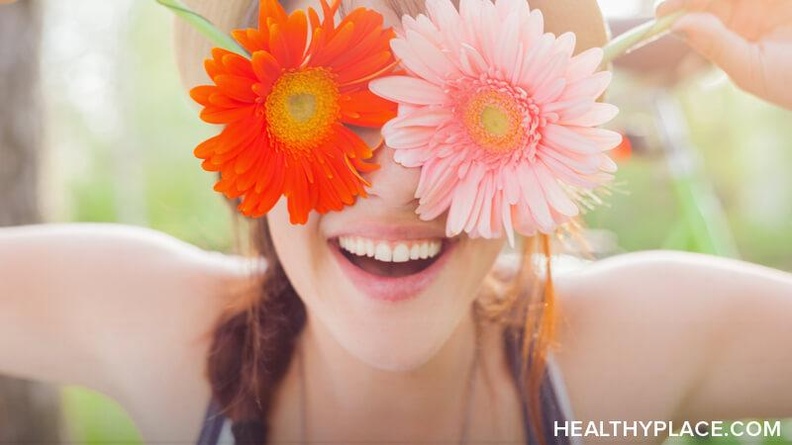 A sure sign of healthy self-esteem is being your own best friend--loving and accepting yourself exactly as you are. This is a bottom-line requirement for strong self-esteem. Often, we only recognize the things about ourselves that disappoint us and pay no attention to our talents and accomplishments.
One way to practice self-love and acceptance and build self-esteem is to treat yourself as you would your best friend.
Are You Your Own Best Friend?
You can learn to be your own best friend. In this video, I share the lessons I learned about how to be my own best friend and how it's helped me build and maintain self-esteem.
APA Reference
Kaley, J. (2020, June 10). Be Your Own Best Friend to Build Self-Esteem, HealthyPlace. Retrieved on 2023, December 1 from https://www.healthyplace.com/blogs/buildingselfesteem/2020/6/be-your-own-best-friend-to-build-self-esteem
Author: Jessica Kaley
Jessica, your video really resonated with me. You used a nice balance of practical advice and sincere, heartfelt emotion and life experience to make your points. My journey to self-acceptance has been long and arduous, but I am determined to get there. With all this extra time for self-reflection right now, I'm more determined than ever, and I think you might be just the person to help me get there. I'm going to start following your blog with the hope that 'tuning in' to you every day will help me stay focused on my goal.
Deb, I feel the same way about this extra time... if you look at the silver lining, it's really a gift to have this opportunity for introspection and self-improvement. I look forward to hearing from you again.
Great video. Love your blog.
Leave a reply