Sharing Your Identity Helps Build Self-Esteem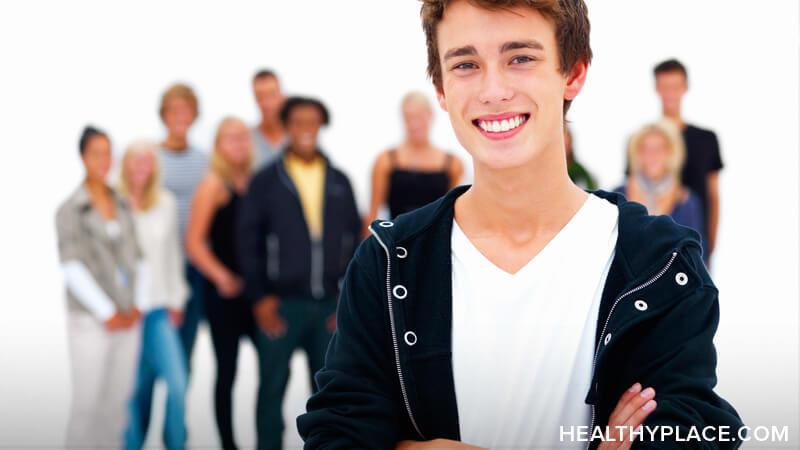 The journey to better self-esteem is a lengthy but empowering process. In my experience, understanding my own identity was a great kick-starter for that process. I will continue to work through how that helped me. Today, I'll cover the second step: sharing your identity with others.
How I Learned to Share My Identity
In my last post, I shared some of the qualities that make me who I am. Now that I've identified those qualities, I'll show you how I took it a step further. My biggest fear was being made fun of for something that made me happy. Let's talk about Legos, for example. I worried that my friends would think I was childish for enjoying them.
I mentioned the idea to my roommates and was shocked by their response. It turned out all three of them liked Legos and building model sets. We all picked up a set that week and spent a night building them together in the living room. We had a blast and laughed the whole time. The point of this example is to show that I spent so much time worrying about judgment for who I was that I didn't even consider other people could enjoy those things too.
Opening Up About Myself Changed the Game
This moment opened a significant door for me. I realized that if I started authentically loving what made me who I am, those around me would love me for it too. I opened up about my music taste and found friends who loved those artists. I rekindled relationships through exercise. Most importantly, I bonded with others by being myself. This realization allowed me to love and appreciate everything that made me who I am and feel comfortable in my relationships because they finally felt genuine.
How to Share Your Own Identity
Over the next two weeks, my goal is to share something I enjoy with a friend. While that may seem intimidating, I encourage you to take that leap of faith, too. You may be pleasantly surprised by the common interests you have with those around you. It was eye-opening for me and could be for you as well.
I hope my process is of some help to you. If you feel comfortable doing so, feel free to share your experience with me in the comments after you've tried sharing your identity. You can also suggest topics you'd like me to cover or struggles you have during this journey. I'm always here to help.
APA Reference
Redmond, W. (2022, February 2). Sharing Your Identity Helps Build Self-Esteem, HealthyPlace. Retrieved on 2023, December 1 from https://www.healthyplace.com/blogs/buildingselfesteem/2022/2/sharing-your-identity-helps-build-self-esteem
Author: Will Redmond
Hi Will , i enjoyed your insightful article and obvious authenticity.
Having recently been diagnosed with D.I.D and attempting to come to terms with all that encompasses, sharing my identities with others seems counterintuitive in terms of survival . When i say survival i mean figuratively in that people may be terrified of me that i am a monster with multiple personalities who wanders the streets in some dissociative state holding an axe. An yet on another level or maybe another part feels to disclose some of this in a safe and appropriate manner would not only help to
begin to remove the stigma associated with my disorder but also prove cathartic
in terms of my own acceptance. Hope that makes sense. Some days my different parts feel hopeless and suicidal and then I can switch in an instant and feel like theres hope. I hope to one day have a degree of control over this switching and that is a long-term goal . I wouldn't wish this disorder upon anyone , particularly the apprenticeship one has to go through as a child to develop D.I.D.
I found your article timely ...thank you.
David.
Leave a reply