Personal Fulfillment – It is Within Your Reach!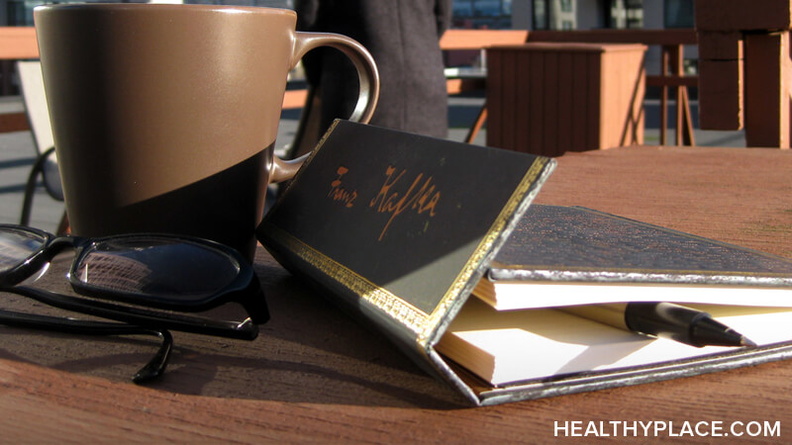 Personal fulfillment is profound and persistent satisfaction with yourself and your situation. It is feeling exceedingly pleased about your desires and needs being realized. I get it! Fulfillment sounds like a super idea. For some of you, it may seem unimaginable. The challenge for many of us is: understanding it, finding it, and moving boldly on the path towards it.
There are certain things fundamental to human fulfillment. The essence of these needs is captured in the phrase 'to live, to love, to learn, to leave a legacy'. ~ Stephen Covey
For a long time, I directed my focus on racking up achievement not fulfillment in life. I thought if I just set goals, worked hard and accomplished some extraordinary things, I would feel full. However, what I discovered to the contrary is I still felt a void. Amazing achievements do not in and of themselves yield a sense of purpose and meaning and are absolutely no guarantee of personal fulfillment. Granted, I experienced periods of delight but the sensation was short-lived. If you truly believe and desire fulfillment, start the process of discovering what that experience is for you (I did).
The Road to Self-Fulfillment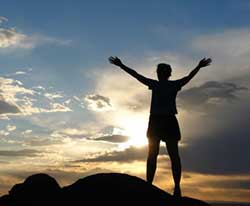 The road to self-fulfillment is different for everyone. Everyone has a special plan and purpose on this Earth. That is why your path to personal fulfillment will take a unique course as well as present different opportunities to realize it. That said, the anchor of fulfillment and living a life filled with bliss and achieving joy rests on having faith and five fundamental works. If you are running towards and immersing yourself in living, loving, learning, leaving a legacy (crescendo please) and leading with gratitude, you have discovered the road to fulfillment.
Seize the day and do more of this :
Live - discover meaning, purpose, what fuels you and lifts others up.
Love - thyself and humanity; give of your time and wealth; show grace.
Learn - listen more; be open to new knowledge, experiences, and change.
Leave a legacy - strive to leave a trail of civility, integrity, significance, and contribution; continue to ask, 'where did I live and what did I live for today?'
Lead with gratitude - be thankful for what you have and express appreciation to others
Proclaim Your Fulfillment
Proclaim your fulfillment. Say it aloud. Say it often. Be intentional about living, loving, learning, leaving a legacy and leading with gratitude! Imagine experiencing profound and persistent satisfaction every day. It lies within you.
The chief condition on which, life, health and vigor depend on, is action. It is by action that an organism develops its faculties, increases its energy, and attains the fulfillment of its destiny. ~ Colin Powell
Visualize what personal fulfillment looks and feels like. Run towards it with high intention!
Does your heart cry out for satisfaction? What have you imagined it to look and feel like?
You can also find Dr. Savion on her website, Google+, Twitter, Linkedin and Facebook.
APA Reference
Savion, S. (2013, December 21). Personal Fulfillment – It is Within Your Reach!, HealthyPlace. Retrieved on 2023, December 11 from https://www.healthyplace.com/blogs/livingablissfullife/2013/12/personal-fulfillment-it-is-within-your-reach
Author: Sydney Savion, D.Ed.
Greetings! Very helpful advice in this particular post!
It is the little changes that will make the biggest changes.
Thanks a lot for sharing!
Leave a reply