Get Control of Your Emotions and Respond Wisely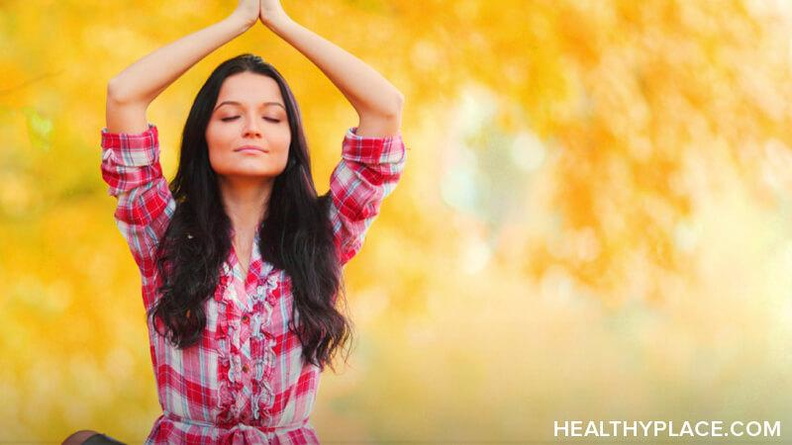 Responding wisely isn't easy until you get control of your emotions. Eliminate problems before they arise rather than reacting to them once they crop up. When you learn to get control of your emotions, you can respond wisely in any situation.
Get Control of Your Emotions - Don't Give Your Emotions Control
Someone cuts you off in traffic and you get angry. Your boss critiques a project you worked hard on and you feel like a failure. We've all been guilty from time to time of letting external circumstances dictate our behavior, which is a way of giving up control of our emotional state and reacting unhealthily.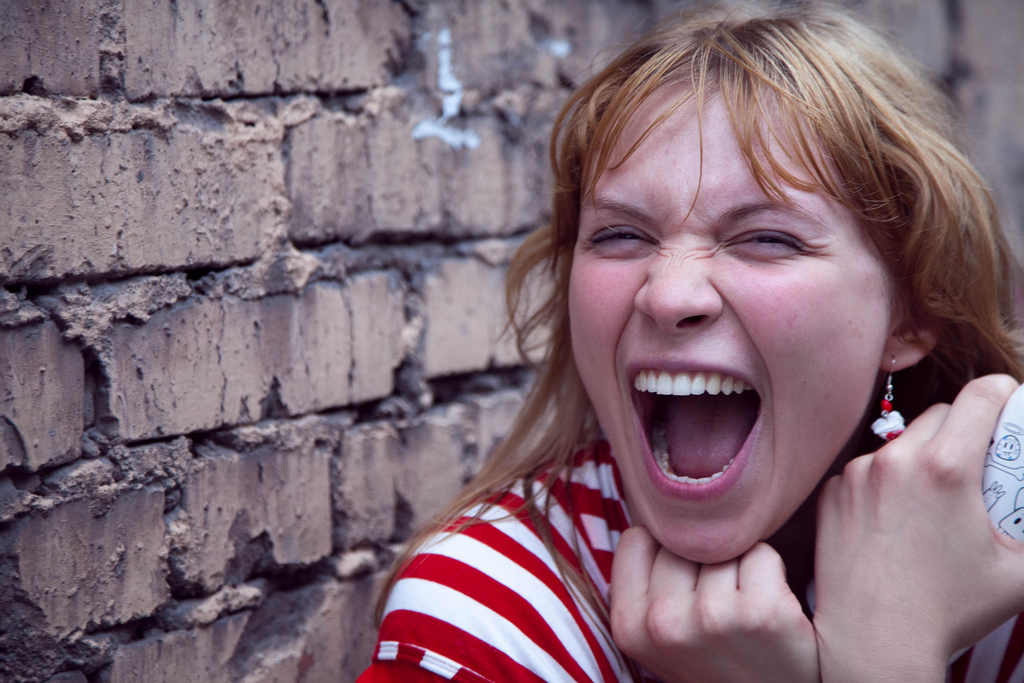 Responding to a situation in anger or despair is an evolutionary mechanism to protect us from danger. But when this becomes our automatic response to everyday situations, we behave reactively rather than proactively. Here are some tips for getting control of your emotions and responding wisely in every situation.
How to Respond Wisely with Emotional Control
If you can stay calm, exercise emotional self-control, withdraw from situations as needed, and learn to endure, you will get control of your emotional state rather than your emotions controlling you. And when you are in control of your emotions, you will respond wisely in every situation.
How to Develop the Habit of Responding Wisely
Find Silke on Facebook, Google+, Twitter and on her personal blog.
Image from Flickr user Maks Karochkin.
APA Reference
Morin, S. (2016, October 4). Get Control of Your Emotions and Respond Wisely, HealthyPlace. Retrieved on 2023, October 1 from https://www.healthyplace.com/blogs/livingablissfullife/2016/10/get-control-and-respond-wisely-in-every-situation
Author: Silke Morin