Live Your Kind of Life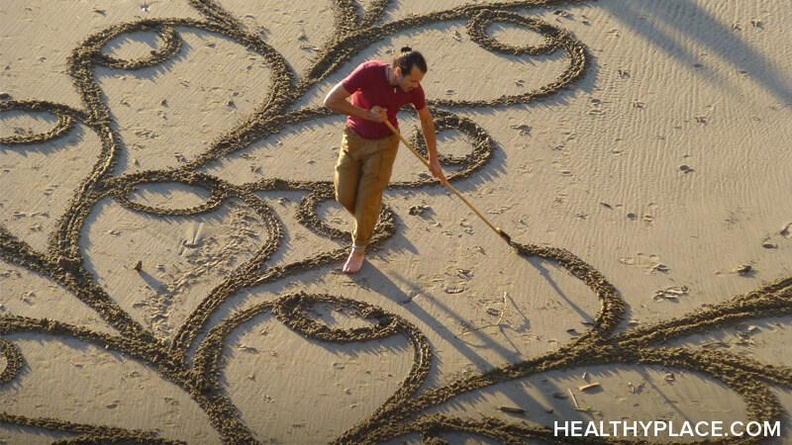 Do you live your kind of life, or one you think you should live. We are, each one us, on this earth for a very short period of time. What have, or will you, make of this life? Where will you live and what will you live for? No doubt, life can be a zany ride. Ultimately, it is not what happens to you, but how you choose to respond to what's happening. You can choose to live your kind of life.
If there's one thing I learned, it's that nobody is here forever. You have to live for the moment, each and every day . . . the here, the now. ~ Simone Elkeles
Choose the Kind of Life You Live
You may choose to handle a situation with pessimism and impossibility or you can choose to face it filled with faith, hope and optimism. We all are a product of our choices, decisions and consequences.
Ask yourself: have you discovered purpose, have you loved? Are you thinking positive thoughts, volunteering, laughing every day, fostering healthy relationships, taking care of yourself, doing things you love, evoking happiness and joy and living your kind of life? If not, what can you do now to start?
Frank Sinatra delivers the message best in his awe-inspiring, legendary song, My Way:
And now, the end is here

And so I face the final curtain
My friend, I'll say it clear
I'll state my case, of which I'm certain
I've lived a life that's full
I traveled each and ev'ry highway
And more, much more than this, I did it my way

Regrets, I've had a few
But then again, too few to mention
I did what I had to do and saw it through without exemption
I planned each charted course, each careful step along the byway
And more, much more than this, I did it my way

Yes, there were times, I'm sure you knew
When I bit off more than I could chew
But through it all, when there was doubt
I ate it up and spit it out
I faced it all and I stood tall and did it my way

I've loved, I've laughed and cried
I've had my fill, my share of losing
And now, as tears subside, I find it all so amusing
To think I did all that
And may I say, not in a shy way,
"Oh, no, oh, no, not me, I did it my way"

For what is a man, what has he got?
If not himself, then he has naught
To say the things he truly feels and not the words of one who kneels
The record shows I took the blows and did it my way!
This is not to be delusional about the fact that life can sometimes yield unpleasant circumstances, it's about choosing to approach doubt and unpleasantness with positive thinking and actions. Awaken and choose the life you want to live and live the life you choose.
Do you believe you are living the life you have chosen to live? Do you believe you can shape what happens in your daily life? Do you have regrets? Are you living your kind of life?
You can also find Dr. Savion on her website, Google+, Twitter, Linkedin and Facebook.
APA Reference
Savion, S. (2014, December 7). Live Your Kind of Life, HealthyPlace. Retrieved on 2023, November 29 from https://www.healthyplace.com/blogs/livingablissfullife/2014/12/live-your-kind-of-life
Author: Sydney Savion, D.Ed.
Hii Dr. Savion,You have shared something to be highly appreciated.A good positive message..Loved it!!!
Leave a reply