5 Types of Self-Care for Mental Health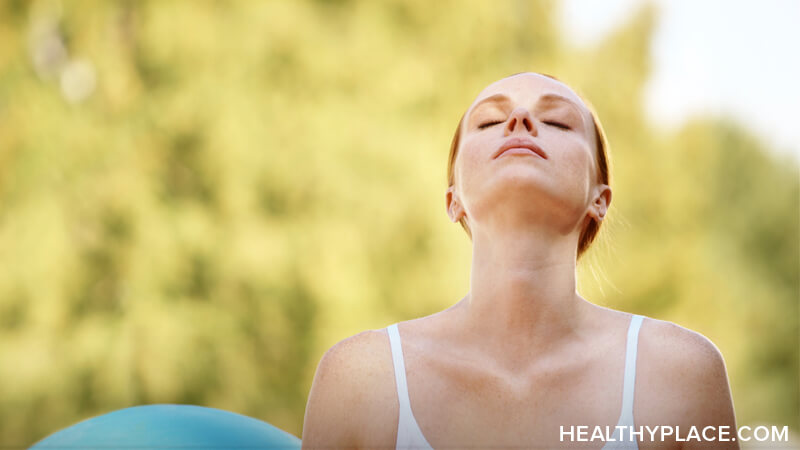 Did you know there are many different types of self-care? I believe there are five primary types of self-care, and all of them are equally important. It can be easy to practice some and neglect others. If your only types of self-care are going to the gym, taking bubble baths, or getting massages, you are likely missing some key components to maintaining overall wellbeing.
The Different Types of Self-Care
Self-Care for Mental, Physical and Emotional Health
Mental self-care activities include exercises that challenge and stimulate your mind. These include learning new things, taking on an interesting project, or engaging in favorite hobbies. My personal favorites include reading, watching documentaries, and playing games. It can also be fun to get out and take a class or go to a museum. 
Physical self-care includes movement and taking care of our physical health. This involves nourishing our bodies with healthy food, staying hydrated, and practicing good sleep hygiene. It can also include stretching, dancing, yoga, or walking.
Emotional self-care encourages inner peace and positive mood. These are the activities we might engage in to ground us when we are upset or to self-soothe at the end of a stressful day. I like to meditate, color in an adult coloring book, or sing to brighten my mood. Of course, sometimes just permitting ourselves to feel our painful emotions is a form of self-care.
Self-Care for Spiritual and Relational Health
Spiritual self-care is the practice of nurturing your soul and being connected to something bigger than yourself. I feel the most spiritually connected when in nature, so I like to hike, camp, or lie outside and look at the stars. Self-Compassion and breathing exercises are some of my favorite soul-nourishing activities. Many people feel spiritually connected when they are volunteering or working with others on an important cause.
Finally, relational self-care helps us nurture healthy relationships and connect to others. I practice relational self-care by setting appropriate boundaries with others and asking for help when I need it. Simple activities like inviting a friend to coffee or lunch, offering someone a compliment, or doing a good deed are all forms of relational self-care. Cuddling with a pet counts and is a personal favorite.
I'd love to hear how you nurture yourself by engaging in different types of self-care. Leave me a comment and let me know what works best for you.
APA Reference
Green, H. (2019, June 5). 5 Types of Self-Care for Mental Health, HealthyPlace. Retrieved on 2023, December 6 from https://www.healthyplace.com/blogs/livingablissfullife/2019/6/5-types-of-self-care-for-mental-health
Author: Heidi Green, Psy.D.