3 Ways Traveling Helps You Grow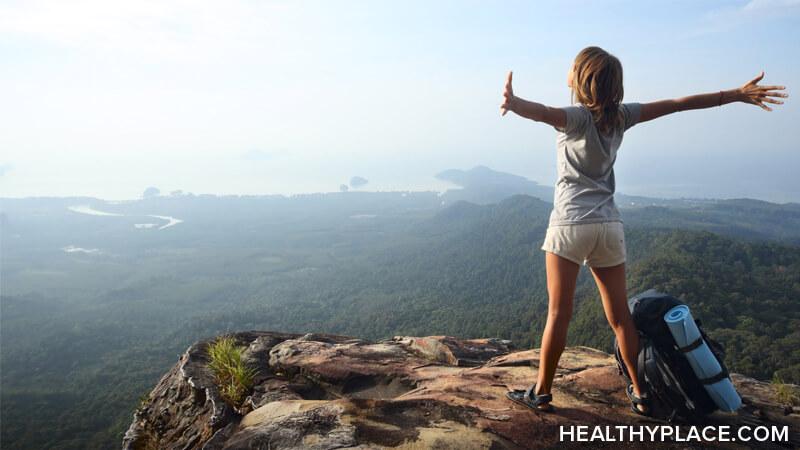 Traveling is a great way to shake up your everyday routine. After long periods of work, a well-deserved getaway can be just what you need to relax and recharge. However, traveling can also help with personal growth. Here, you'll learn three ways traveling can help you grow. 
How Does Traveling Help You Grow?
1. Traveling helps you grow by developing personal skills.
When you're in a foreign country — or even a nearby city — you'll often meet people who are different than the crowd you see on a day-to-day basis back home. Whether you're on a guided tour, grabbing a drink at a bar, or introducing yourself to people at a hostel, you're bound to talk to new people every day.
With practice and repetition, even introverts, like myself, start to feel more comfortable speaking with strangers. You'll get used to meeting new people faster than you think. Soon, you'll be able to strike up conversations with ease. Plus, you'll be able to take your new abilities home with you. The next time you're at a work meeting or a networking event, you'll have the skills you need to connect. 
2. Traveling helps you grow creatively. 
When you're stuck in the same routine, you might not find the inspiration to do your best work. Taking a break from reality is an age-old strategy for boosting creativity. For example, university professors often take sabbaticals to refresh their minds and give themselves space to come up with new ideas. By transplanting yourself into a situation with new sights, sounds, and smells, you'll stimulate your creative juices. 
3. Traveling helps you grow by cultivating gratitude. 
The living conditions in many foreign countries can be far different than those in your hometown. Especially if you live in Europe, North America, or Australia, seeing how other cultures live can be a wake-up call. When you return home, you'll be grateful for what you have, whether it be something as specific as your favorite restaurant or as basic as a reliable shelter. Traveling outside of your comfort zone can help put your life in perspective. 
Get Out There and Travel for Growth
By getting out there and seeing the world, you'll become a well-rounded person. You don't even need to go to a foreign country to get the benefits of seeing another way of life. To start, try visiting a new state, or being a tourist in your own town, visiting a part of your home city you've never seen.
How has traveling helped you grow? Share your thoughts in the comments.
APA Reference
Bjorn, M. (2020, February 26). 3 Ways Traveling Helps You Grow, HealthyPlace. Retrieved on 2023, September 28 from https://www.healthyplace.com/blogs/livingablissfullife/2020/2/3-ways-traveling-helps-you-grow
Author: Michael Bjorn Huseby