Family Dynamics Can Impact Eating Disorder Recovery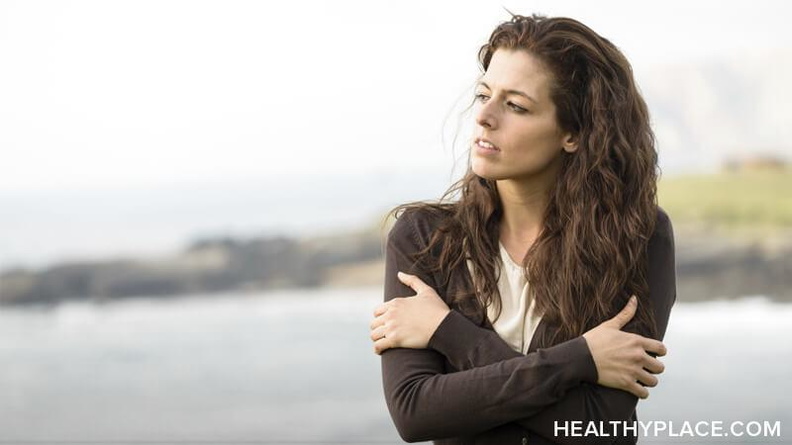 "It's really important to understand that no single factor or person or event causes an eating disorder," says Jennifer, "but parenting and the family dynamic can play a large role."
Jennifer, who is diagnosed with bulimia, believes her chaotic upbringing not only had an effect on her developing an eating disorder, but also impacts her eating disorder recovery today.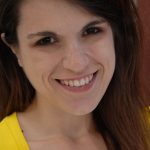 Jennifer is 24 years old and says she still struggles with eating disordered behaviors that began around the age of 12. She joined us on the HealthyPlace Mental Health Radio Show to share her story and discuss why she believes eating disorder recovery very often involves the whole family.
For more information about the symptoms, causes, and treatments of eating disorders visit the HealthyPlace Eating Disorders Community.
Listen to "How Family Can Affect Someone with an Eating Disorder"
Share Your Eating Disorder Experiences
Have you been diagnosed with bulimia or another eating disorder? We invite you to share your experiences and insights on living with an eating disorder in the comments below.
APA Reference
Gray, H. (2011, February 27). Family Dynamics Can Impact Eating Disorder Recovery, HealthyPlace. Retrieved on 2023, May 28 from https://www.healthyplace.com/blogs/radioshowblog/2011/02/family-dynamics-can-impact-eating-disorder-recovery
Author: Holly Gray