How Do You Prevent Suicide?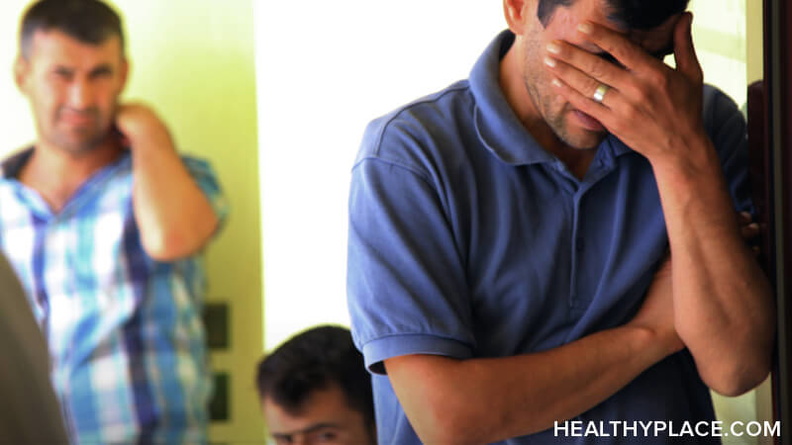 Suicide prevention. People talk about it, but is preventing someone from committing suicide really possible? That's a big question.
Suicide statistics reveal over 44,000 Americans committed suicide in 2016 and for every completed suicide, there were 25 attempted suicides.1 Unfortunately, the numbers are growing.
What We Know About Suicide
Researchers have come to understand suicide as being a result of a complex interaction of biological, genetic, psychological, sociological and environmental factors. Suicide is more likely to occur during periods of socioeconomic, family and individual crisis situations (e.g. unemployment, loss of a loved one, loss of self-esteem).
While suicide may be primarily a medical or mental health problem, protective factors such as social support and promoting feelings of being connected to others play a significant role in its prevention. Suicide prevention then may be a matter of a caring person with the right knowledge (knowing the warning signs of suicide) being available at the right place at the right time.
Is Suicide Prevention More Than Just Knowing the Warning Signs of Suicide?
But is there more that can be done? And is there really anything parents, family members and significant others can do to prevent the suicide of a loved one?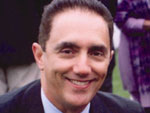 Our guest, Robert Gebbia, is Executive Director of the American Foundation for Suicide Prevention. You may know the group from its "Out of the Darkness" walks in communities around the country which are designed to heighten suicide awareness. They also have 48 (and growing) face-to-face support groups around the country for people dealing with the aftermath of suicide. AFSP is also involved in groundbreaking research, new educational campaigns, innovative demonstration projects and critical policy work.
The first question we asked Mr. Gebbia focused on the stigma surrounding suicide and how that hampers suicide prevention. Listen.
If you are in crisis and need immediate help, please call any of these numbers:
1-800-273-8255 (1-800-273-TALK)
1-800-784-2433 (1-800-SUICIDE)
1-866-488-7386 (1-866-4.U.TREVOR aimed at gay and questioning youth)
For more about suicide, see Suicide Information, Resources & Support.
Share Your Experience and Thoughts on Suicide Prevention
Do you think suicide prevention is something that's really achievable? Have you prevented someone from committing suicide or has someone helped you to not commit suicide? Share your story in the comments below.
Source
APA Reference
Amanda_HP (2011, August 14). How Do You Prevent Suicide?, HealthyPlace. Retrieved on 2023, December 6 from https://www.healthyplace.com/blogs/radioshowblog/2011/08/how-do-you-prevent-suicide
Author: Amanda_HP
Thanks for the share!
Nancy.R
Leave a reply