Sexual Assault Recovery Can Take a Long Time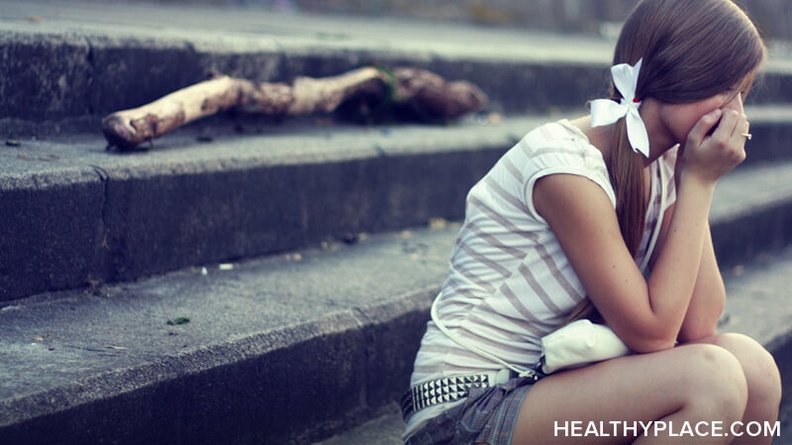 Each year, approximately a quarter million people in the United States experience sexual assault and rape (What Is Sexual Assault?). An issue of such great importance is still often misunderstood and the road to recovery can sometimes be long. Our guest, Dr. Kathleen Young, helps us to better understand the process of recovery and why it sometimes takes a long time to recover from sexual assault.
Sexual Assault Recovery with Dr. Kathleen Young
Dr. Young is a licensed clinical psychologist with over 20 years of experience. Her focus is on treating trauma and it's aftermath. In our interview, Dr. Young answers the questions, "Why can't people just get over it?" and "What does recovery look like for victims of sexual assault?"
With years of expertise and a great understanding of trauma, she shares with us some of the clues to recovery, the profound impact of sexual assault, how you can recover from rape or sexual assault, and how we can help others who may be in need of help.
To learn more about Dr. Young and her views on treating trauma, visit her blog: DrKathleenYoung.com
What is Sexual Assault?
Sexual assault and abuse is any kind of sexual activity that you do not agree to, including:
inappropriate touching
vaginal, anal or oral penetration
sexual intercourse that you say no to
rape
attempted rape
child molestation
Listen to "Sexual Assault Recovery"
Share Your Thoughts on Sexual Assault Recovery
Have you found it difficult to recover from sexual assault? Are loved ones or friends impatient with your progress? If so, how have you dealt with that? Please leave your comments below.
APA Reference
Kiel, A. (2011, May 15). Sexual Assault Recovery Can Take a Long Time, HealthyPlace. Retrieved on 2023, December 5 from https://www.healthyplace.com/blogs/radioshowblog/2011/05/sexual-assault-recovery
Author: Amy Kiel
My boyfriend used to force himself on me but I went along with it, afterall he was my boyfriend and sometimes you have to compromise. wo days before I finally left him he put his hands on me when I said no and pushed his hand he pushed harder and the look on his face was terrifying. He used to fondle me while I was sleeping as though I was not a real person. I am just beginning to deal with this. But it's been hard. He told me the sick things he used to do with his last girlfriend. I feel stupid and guilty.
Leave a reply