Dating Like a 'Cougar' Is Leaving Me Lonely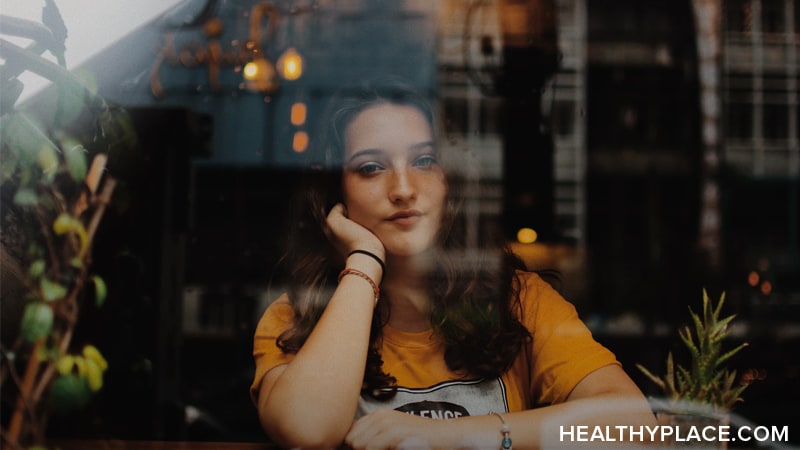 Dating Like a 'Cougar' Feels Safe and Lonely with BPD and Complex PTSD
Something happened when I turned 40: I pretty much stopped dating my age. Over the past four years, almost all of my dates have been with men in their 20s. I believe the term for a woman like me is "cougar." While dating men so much younger than me has been exciting and fun, it's also been incredibly lonely. So, why have I been clinging to the cougar life for so long?
One reason is that living with borderline personality disorder (BPD) and complex posttraumatic stress disorder (complex PTSD) makes me want to avoid commitment and emotional intimacy. The result has been casual relationships with young men based on sex, but I know I need emotional connection and companionship, too. I know I need love. 
In this video, watch me contemplate why I feel like I'm ready to expand my dating horizons and embrace all of my feelings and needs as a (somewhat) mature woman.
APA Reference
Bender, M. (2022, October 7). Dating Like a 'Cougar' Is Leaving Me Lonely, HealthyPlace. Retrieved on 2023, December 8 from https://www.healthyplace.com/blogs/relationshipsandmentalillness/2022/10/dating-like-a-cougar-is-leaving-me-lonely
Author: Mel Bender